Recipe For 'Fancy Fruit Quesadillas'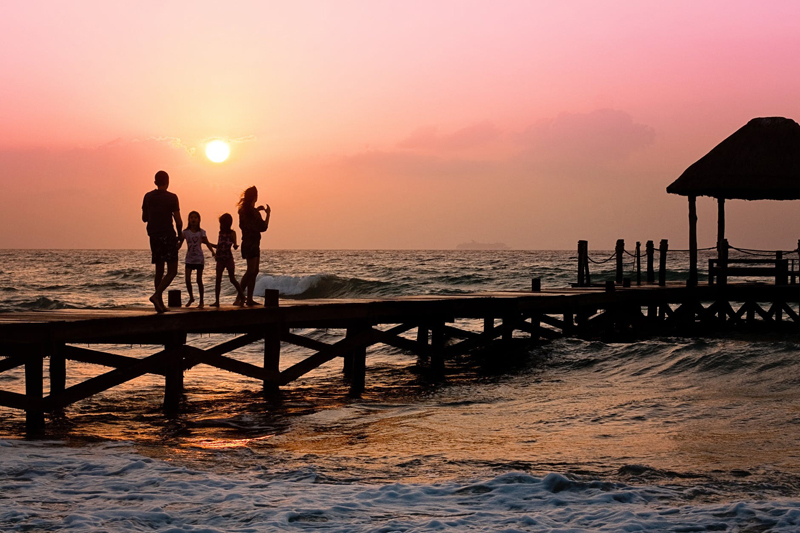 This dish has nothing to do with traditional quesadillas, and indeed, nothing Mexican about it except the tortilla! I came up with the recipe a few years ago during one of those "6/8" times. You know, roughly six bucks left and eight days until there'll be any more? So, aside from a few dusty #10 cans partially full of various products from our food storage, and of course those few smaller cans, bottles and jars of stuff no one in the family will eat that we all have lurking in our pantries (really, coconut milk? Hominy? Mint jelly?), I had several odd and end remainders in my kitchen. A few of these leaped out at my brain, which, as always when it's a "6/8" time, was striving for ingenuity, creativity and optimism—an almost-whole brick of cream cheese, four tortillas, a half-empty bag of sad frozen peaches and a smidge of vanilla ice cream stuck to the sides of the carton. To convince the very skeptical around me that this would make an awesome and exciting breakfast, I called it "fancy" and let them help make it. (Including ice cream with breakfast didn't hurt their enthusiasm either!) It turned out to be quite lovely. It is fairly simple and quick, and especially if you add a few touches like those suggested below, it actually
is
fancy-ish and holds its own with any other breakfast or dessert offering, even for company. I assure you I've served it several times when I had more to choose from than remainders! This recipe makes one quesadilla
Ingredients
Two Flour Tortillas


1/2 Cup Peaches, chopped or diced, fresh or frozen


1/4 C Almonds, sliced


2 Oz Cream Cheese


Sugar


Cinnamon


Butter


Vanilla Ice Cream
Instructions
Melt approximately 1 Tblsp butter in a frying pan on medium heat. Sauté the peaches until they are soft, warmed through and beginning to brown.


Toast the almonds in a dry frying pan over low heat, shaking or stirring frequently, until they are slightly brown.


Spread Cream Cheese on one tortilla, leaving about ¼ in bare around the perimeter. Layer with peaches and almonds, then sprinkle approximately 1 Tblsp sugar, and cinnamon to taste over the top. Cover with the second tortilla


Melt approximately 1 Tblsp butter over medium heat (you may use the pan after sautéing the peaches), and cook the quesadilla until it is browned and crisp on both sides and the cream cheese has melted.


Cut into wedges and serve with a small scoop of vanilla ice cream.
Serving Suggestions
As I mentioned above, while this dish is great as is, it's easy to make it even more elegant. Garnish it with fresh mint leaves, or serve with a light caramel or raspberry sauce. Switch up the cheeses—Ricotta, Mozzarella & Cheddar, for example, or if your palate appreciates it, try something stronger, like brie. Almost any fruit may be substituted as well. For a super-fancy feel try the brie with pistachios and berries. Or give pears and gorgonzola a whirl. Shoot for Mexican flavors by using pre-shredded "taco cheese blend" and use mango and pineapple with some fresh cilantro snipped in.
You Should Also Read:
Recipe For Monkey Bread
Recipe For Rhubarb Cherry Crisp
Creative Cooking With Kids


Related Articles
Editor's Picks Articles
Top Ten Articles
Previous Features
Site Map





Content copyright © 2019 by Jamie Rose. All rights reserved.
This content was written by Jamie Rose. If you wish to use this content in any manner, you need written permission. Contact Jamie Rose for details.