Vitamin C RDA and Information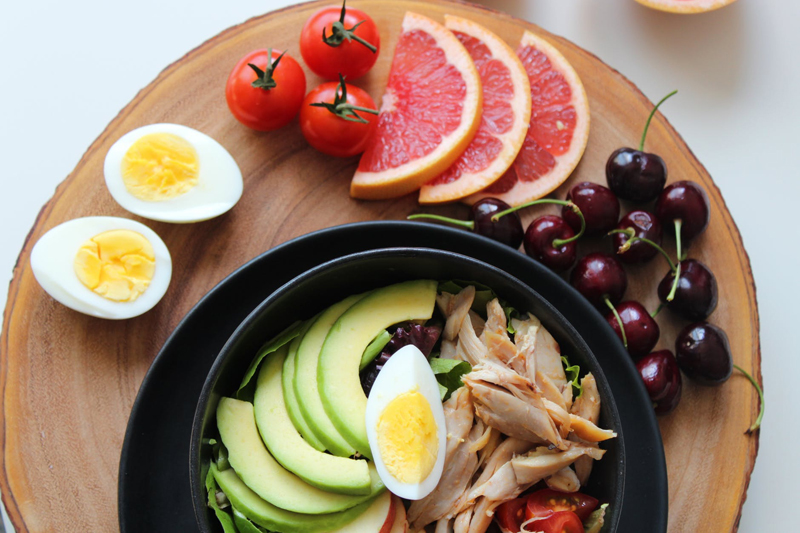 Vitamin C is a critical vitamin to take every day. If you don't get enough Vitamin C, you come down with scurvy which is eventually fatal. That's why sailors took citrus fruits on their trips! It's also why British sailors were called "Limeys", because they had limes on their trips to keep scurvy away.
Scurvy is a nasty disease where your gums start to soften, your teeth start to fall out, and other body systems slowly fail until you die. There was a case recently in California of a teenager who got scurvy because all he ate was junk food all day!
It's important to remember that the US RDA (Recommended Daily Allowance) or DV (Daily Value) was set up to ensure a very basic minimal level of health. It was set so that the poorest of people could at least strive to get this bare minimum into their systems to not get very sick. It is not at all your
full
proper daily amount of vitamins.
So when you get a multi-vitamin that has 60mg of Vitamin C in it, that is certainly better than nothing! Taking that will give you 100% of your DV amount and will keep scurvy away. However, taking more is definitely better for you. The question that scientists have been arguing over for years now is how
much
more. Some feel you need substantially more Vitamin C. Some feel you only need somewhat more. Pretty much all sources agree that you need more than 60g a day for optimal health. 500mg/day would be about a baseline of what many scientists feel a person should take minimum in a day. You can see that's about ten times the bare minimum DV value.
Another reason why it's so critical to take your vitamins daily is that your body cannot store Vitamin C. You eat the Vitamin C, it goes through your system, and then it's gone. Your body now has to wait for the next intake of Vitamin C. You really do need to take it every day. Luckily, most makers of Vitamin C sell a chewable version in yummy orange flavors which is quite easy to take.
Many studies show that Vitamin C helps you to fight off colds and to recover from them more quickly. Some feel that vitamin C helps to keep your eyes healthy and can prevent the formation of cataracts.
In addition to your multivitamin or Vitamin C tablet, there are of course natural foods to eat too! For example:
Red Pepper - 283mg / 1 cup
Green Pepper - 133mg / 1 cup
Broccoli - 82mg / 1 cup
Kale - 80mg / 1 cup
In comparison, oranges only have 70mg for an entire orange, which is full of sugar, so I'd go the veggie route first! Also note that light destroys Vitamin C, so if you're going to drink orange juice, make sure it's from a solid colored jug.
Lisa Shea's Library of Low Carb Books
You Should Also Read:
Vitamins and Nutrients – Low Carb Reference
Benefits of Daily Multivitamins
USDA RDA Vitamin Recommendations


Related Articles
Editor's Picks Articles
Top Ten Articles
Previous Features
Site Map



Follow @LisaLowCarb
Tweet





Content copyright © 2023 by Lisa Shea. All rights reserved.
This content was written by Lisa Shea. If you wish to use this content in any manner, you need written permission. Contact Lisa Shea for details.