Heart Attack Symptoms and Prevention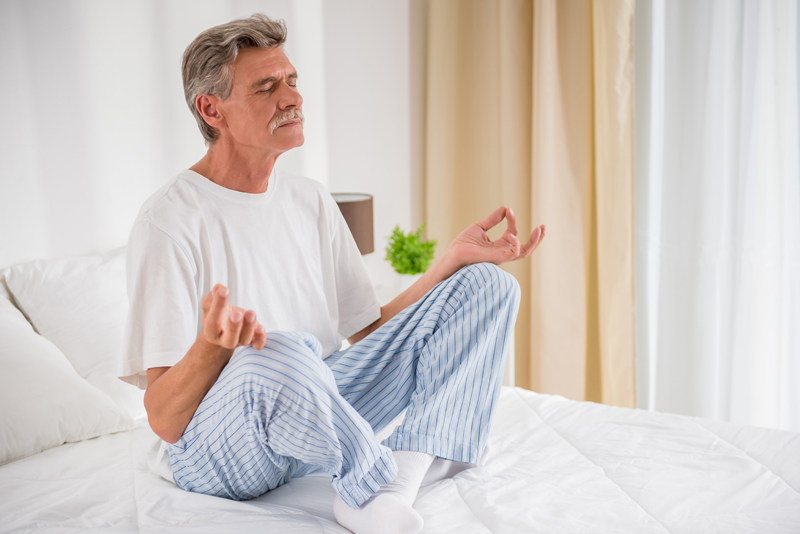 Heart attacks can strike anyone, at any age. From senior retirees to world-class athletes, no one is immune. Called the 'silent killer', as many as 25% of all heart attacks seem to have no symptoms, or symptoms that are so mild or vague that victims assume they have a case of the flu, are stressed or merely fatigued. Because many heart attack victims delay a trip to the hospital for almost five hours after the first signs of heart attack appear, it is important to know the early warning signs and act quickly.

The most common signs of heart attack are pain, tightness or pressure in the chest, or pain in the jaw, shoulder, arms or neck. The victim may appear pale and sweaty; complain of lightheadedness, nausea or dizziness. They may also experience fainting or feel short of breath. It is important to remember that not all symptoms must be present – heart attack victims may experience only a couple of these symptoms at mild or moderate levels.

Dr. Chauncey Crandall trained at Yale Medical School, where he studied heart health. Surprisingly, he suffered a heart attack at the age of 48. Like many victims of heart disease, he ignored the symptoms when they first appeared and put them off to fatigue and muscle cramps. Only when they became severe did he go for help. As a survivor of what is commonly called the 'widow maker', Dr. Crandall now works to help other s improve their heart health.

Because heart disease is rare in other countries, Dr. Crandall believes that the lifestyles of Americans create heart disease. He began to look for differences in 'heart attack zones' and 'non-heart attack zones'. He now uses this information to help people reduce heart disease and, in some cases, eliminate it altogether. If everyone followed his advice, he claims in a YouTube video, he would be out of a job.

Dr. Crandall sees two culprits as the major causes of heart disease n in the United States: white sugar and fatty foods. These two combine to create problems in the blood stream which, in turn, causes heart disease. With the prevalence of both in the American diet, it is no wonder that heart problems can strike down even the young.

Dr. Crandall has several dietary recommendations. By cutting sugar and reducing carbohydrates, fatty foods, increasing your intake of fresh fruits, vegetables, nuts and whole grain you will greatly improve your heart health.He encourages replacing a diet high in red meat with fish and chicken, but allows red meat on occasion..

Other risk factors include smoking, stress and the lack of moderate exercise.

The Mayo Clinic recommends 30 minutes of exercise 'most days of the week'. The exercise does not have to be continuous and can include daily activities such as housework, gardening and walking the dog. By breaking it up into smaller 5- or 10- minute segments, it is easier to hit the target amount every day. Creating a short exercise routing in the mornings and filling in the remaining time with activities during the day will make exercising 30 minutes each day easier.

While every life has stress, it is important to find a way to deal with it that works for you. Gardening, walking or interaction with a pet may be a source of relaxation. Prayer or meditation can also help calm nerves. The trick is finding what works best for you and practicing it consistently.

Heart attacks kill more people in the US every year than. The good news is that the risk of heart disease can be reduced. By taking a few solid steps, you can change your life. As Dr. Crandall says, "The important thing is to just get started with prevention and reversal because small improvements in heart disease will make big improvements in your overall health."
You Should Also Read:
4 Ways to Destress During Retirement
Exercising Slows Aging


Related Articles
Editor's Picks Articles
Top Ten Articles
Previous Features
Site Map





Content copyright © 2023 by Debora Dyess. All rights reserved.
This content was written by Debora Dyess. If you wish to use this content in any manner, you need written permission. Contact Debora Dyess for details.