Writing Thank You Notes with Children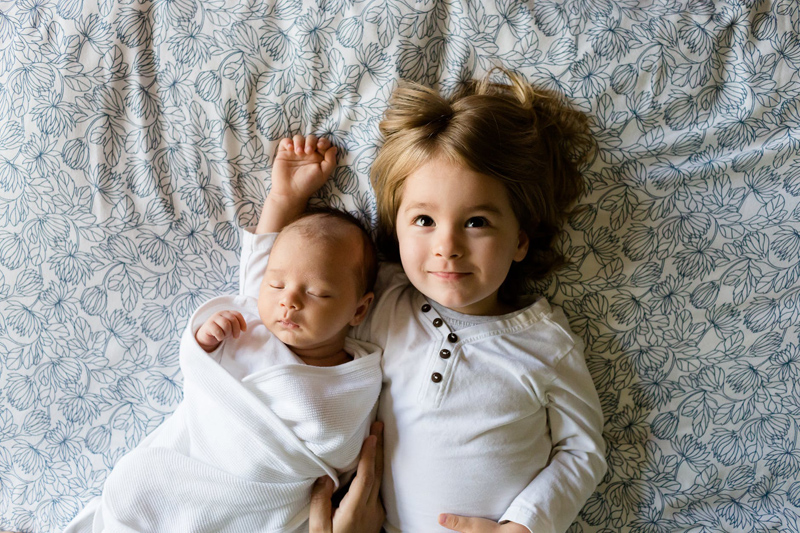 Writing thank you notes for birthday presents, holiday presents and other gifts is a great way to teach both how to express gratitude, as well as reinforce writing and reading skills. Thank you notes should be written and sent within a week or two of receiving the gift, although the sooner the better! Some parents choose not to let children open, use, wear or play with gifts until the thank-you note for that gift is written.

Children and parents will find it helpful when opening multiple gifts to have an adult in attendance keep a running list of gifts and givers for use in writing thank you notes (for this and other tips see my article "Gift Opening Tips for Children's Parties," linked below).


Parts of a Thank You Note

-- Say Thank You – Notes should start with, well, an expression of thanks! If gifts were given at a party or other special occasion to which the giver was invited, it's appropriate to reference whether or not they attended (e.g. "I'm so glad you were able to come to my party." or "I missed you at my party.")

-- Name the Gift – All items received should be listed in the thank you note. I prefer specifics to general mentions (e.g. "checkers and chess sets" rather than "games"), but if there are multiple gifts from one giver, or young writers are doing there own, generalities may be appropriate.

-- Comment on the Gift – Some kind of comment that shows the gift is truly appreciated should follow the listing of the item(s). It's just what I wanted!, It looks fun! or I can't wait to wear it to school. are just a few examples of appropriate notes.

Strategies for Pre-Writers and Older Children

If children are too young to write there own thank you notes, there are a few options. For children who can't get write their name, parents can write the note, read it to the child and ask him or her to color (scribble?!?) on the facing page of the card.

Children who can write their own name can sign below a parent's note (written from the child's point-of-view and read to them), and draw a small picture.

Children who are early writers can begin to write their own cards, but will need an adult to sit with them to help think of what to write and walk through the parts of the note with each and every one. Older children can do their own notes but it's a good idea to check in. If they've been doing them with parents from the early ages in the ways above, they'll have a good sense of what to write; otherwise, they may need some supervision until they get used to what is appropriate.

Personally, I'm not a huge fan of fill-in-the-blank thank you notes. In general, I think if children are too young to write their own, one of the ideas above are appropriate. Usually, fill-in notes are trite and include only a space for the giver's name, the gift item and the child's name. Sometimes there is a pre-written little sentiment, but though it may be formulaic, defeats the purpose of showing true appreciation.

However, something is better than nothing, so if fill-in cards are more likely to get done, it's an available option. I did find a set once that included a space after listing that gift with blanks after the words "It is" to write in a thought about the gift that I purchased for my 6 year old and found them very helpful for her.

Writing thank you notes is an important part of expressing gratitude and showing courtesy that it's important to preserve in today's fast-paced, electronic world. Treating them as a true expression of gratitude and opportunity to connect with your child, rather than a *chore* to get through can create good lifetime habits and values.


Want to inspire your child to write thank yous? Check out this cool book by a 14-year old girl..


Another great way to get pre-writers or early writers involved in their own notes:

You Should Also Read:
Should Children Open Gifts at Birthday Parties?
Gift Opening Tips for Children


Related Articles
Editor's Picks Articles
Top Ten Articles
Previous Features
Site Map



Follow @bellanicki
Tweet





Content copyright © 2018 by Nicki Heskin. All rights reserved.
This content was written by Nicki Heskin. If you wish to use this content in any manner, you need written permission. Contact Nicki Heskin for details.