Should Children Open Gifts at Birthday Parties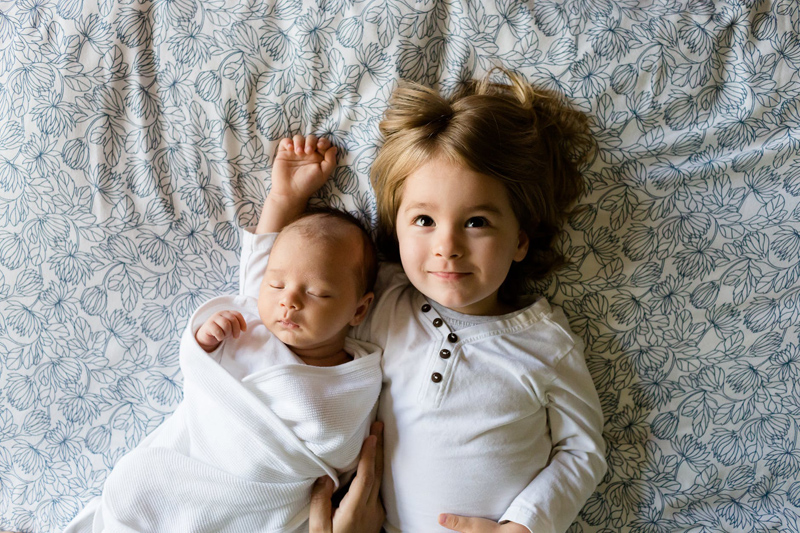 There is often debate about whether children should open gifts as a planned part of birthday parties. While some guests appreciate watching their presents opened, some believe that gifts should be opened later, in private. Here are some things to think about, and my experiences with children opening gifts at parties.

In deciding if a child should open gifts at his or her party, there are three important things to consider:

- The Age of the Birthday Child
- The Age of the Guests
- The Number of Gifts (that is, the time it will take to open them)

In my experience, it's best if children under five years of age save gift opening for after the party. There are a few reasons for this. The excitement of the party itself is draining for a toddler or preschooler and it may be a good idea to plan some downtime before tackling the process of gift opening. Depending on the number of gifts, opening presents may be a lot for young children to take in. My daughter often spent hours opening gifts – doing one or two at a time and then either playing with or exploring them right then, or taking breaks for snacks and unrelated play. Finally, young children may not have the ability to maintain good gift-opening etiquette while under the scrutiny of others (more on this below).

The age of the guests is also significant to consider. If it's a "kids' party," consider the amount of time it will take for your child to open the gifts. Imagine what it would be like for the other children to sit there and be expected to watch, hands off, during the gift time. Young children may find this too time consuming and frustrating. When children did this at parties my daughter attended, I found it hard for her to handle and opted ourselves to save gift opening for after the party.

However, starting at around age 6 or 7, children are genuinely interested in seeing how their gifts are received by the birthday child, as well as curious what other gifts are received. In fact, the biggest problem for us at my daughter's 7th birthday party (the first where she opened gifts in front of friends) was keeping the other girls from smothering her to get a better view. It is important though to note that the first time a child opens gifts in front of friends, there should be some preparation on appropriate behavior and manners. See my article "Gift Opening Tips for Children," in related links below.

Often family, especially grandparents, really do want to see children open their presents. In this case, if the birthday child is young, it might be a good idea to plan for the family to extend their visit and give those special gifts the day before, or have them plan to stay after others leave to open those gifts in at least a more private setting.

For young children, delaying gift opening until a later time may be a good idea. Birthday gifts provide a great opportunity to have children learn courtesy and gratitude. But rushing through gifts or expecting a level of manners beyond their ability may only serve to turn what should be a fun experience into a stressful situation. When children and their friends are truly ready, with proper preparation, opening gifts at the party can be a great experience for both gift-givers and the gift-receiver.

Need ideas for throwing great kids parties?




You Should Also Read:
Gift Opening Tips for Children
Writing Thank You Notes with Children (coming soon)


Related Articles
Editor's Picks Articles
Top Ten Articles
Previous Features
Site Map



Follow @bellanicki
Tweet





Content copyright © 2018 by Nicki Heskin. All rights reserved.
This content was written by Nicki Heskin. If you wish to use this content in any manner, you need written permission. Contact Nicki Heskin for details.