Healthy Back to School Lunch Ideas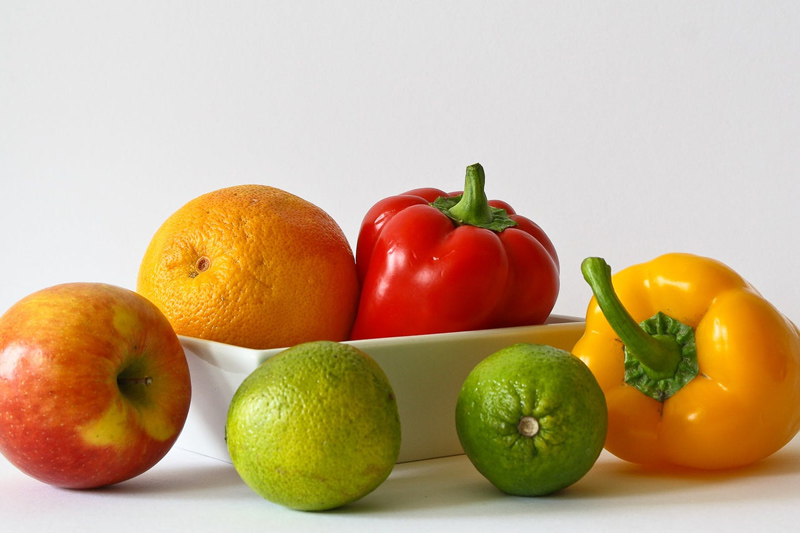 My daughter starts school next week, so I am busy planning out her lunches. I know that most kids have the option of eating the lunch provided by the school, but my daughter is special needs and has limitations in what she can eat. It is just easier if I pack it myself.

Of course, parents that don't have a school system that gives kids healthy food options will also want to consider packing a lunch for their children. This instills proper eating habits so that when the children leave the nest they are already accustomed to eating wisely.

Below are a few back to school lunch ideas I think your kids will love. I separated them into four categories: main meal, side dish, snack food, and drinks.

Main Meal

Grilled chicken on a bed of lettuce. I love this main meal because it can be cooked the night before and served cold. My kids also prefer chicken that has been grilled over baked chicken, so they look forward to eating it.

Egg salad on whole grain bread. Tuna is a great choice for lunch, but I find that more children enjoy eggs over tuna. Of course, if your child enjoys tuna, you can swap that with the eggs. If your child needs a gluten-free diet, you can use gluten-free bread or a bed of lettuce.

Turkey and Swiss cheese roll-up. You can wrap the turkey and Swiss cheese up in a soft tortilla shell, or a Romaine lettuce leaf. I like to drizzle a little bit of homemade Italian dressing inside the roll-up as well.

Side Dish

Veggies. My kids actually prefer raw vegetables over cooked ones, which makes it easy when it comes time to packing their lunches. Carrots, celery, green peppers, sugar peas, and radish slices all make great additions to a lunch box.

Olives or pickles. Olives and pickles are a much healthier option than many side dishes I've seen in a lunch box.

Fruit salad. Fruit salad is a great option because it can be made differently on a daily basis. One day you can use three different kinds of melons (watermelon, honeydew melon, and cantaloupe), and the next day you can mix together strawberries and bananas. Other fruits that taste great in a fruit salad include bananas, pineapples, apples, blueberries, raspberries, mangoes, peaches, and pears.

Snack Food

Banana chips. Banana chips are a healthier choice than grabbing a bag of potato or corn chips. They taste sweet so kids don't mind eating them. My oldest daughter asks for them on a regular basis.

Homemade trail mix. Store bought trail mixes can contain ingredients that I wouldn't consider healthy. Instead, the kids and I make our own trail mix. Ingredients like raisins, dried fruits, and nuts all taste great when mixed together in a little snack baggie.

Drinks

I strictly send my kids to school with water, but you may want to use a juicer to extract your own juice to send in a thermos. I'm not a big fan of store-bought juice because even if it is labeled as all-natural, it often isn't.


Related Articles
Editor's Picks Articles
Top Ten Articles
Previous Features
Site Map





Content copyright © 2022 by Alicia Bodine. All rights reserved.
This content was written by Alicia Bodine. If you wish to use this content in any manner, you need written permission. Contact Megan Mignot for details.