Michael Jackson – This is It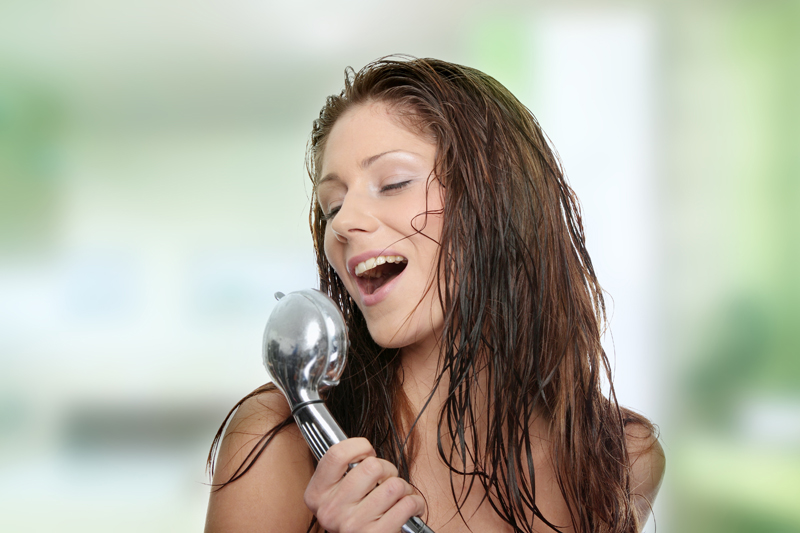 I just saw "This is It" – the Michael Jackson behind-the-scenes film, and I must say it was an incredible insight into a man who went for perfection in every move.

I got the impression that while everyone he worked with admired him for his talent, they walked on egg shells around him and treated him with kid gloves.

Part of that was because he really knew his music inside out and demanded the exact mood he wanted to create. Every move, dance step and lighting effect was choreographed in his brain.

His rhythmic sense was superb. At one point in the film he turns to the musicians and says something like: "That's not quite the feel I want." Then he opens his mouth and like a beat box proceeds to give them the groove he's looking for.

It reminded me of East Indian tabla (drums) players who go through at least a year of mouthing various sounds and rhythms till they perfect the subtleties of their instrument. Only then are they even allowed to touch the drums.

That Jackson was a perfectionist is more than evident in the film. Everything was finely attuned to his movements. All the song arrangements were perfected so that the audience's eyes and ears were treated to synchronization of both sight and sound. And I think that added to a great part of his success.

The rhythm and horn parts – often played on keyboards – were reminiscent of the tight horn shots of "Chicago" and the "Average White Band." But again, everything was tied to Michael's movements and vocals.

The film pointed out that the "the dancers were an extension of Michael." And the music and musicians were an extension of his quest for perfection.

The movie is definitely worth seeing. Although for me it dragged a tiny bit in the middle, it was great to see what crafted production looks like for a star at the top of his game.

The editing in this movie was fantastic, often cut to the pulse of the music, and there are a few intimate moments that will tug at your heartstrings.

Whatever you think of Michael Jackson, he was no slouch. And his songwriting will continue on. I particularly like his song that the movie was named after. During one segment, right after "Billy Jean," Michael goes through a series of dance steps as his backup dancers cheer him on. You would never know he was 50 years old, because with only a lone drum rhythm behind him he matched the movements he had as a much younger Michael.

This movie will no doubt be nominated for one of those golden figures that Hollywood gives out to signify great achievement.

All the best,


Allan,
BellaOnline's Musician Editor

You Should Also Read:
Michael Jackson - The Force Behind His Success
Michael Jackson , Friend or Foe


Related Articles
Editor's Picks Articles
Top Ten Articles
Previous Features
Site Map





Content copyright © 2022 by Allan Harris. All rights reserved.
This content was written by Allan Harris. If you wish to use this content in any manner, you need written permission. Contact Sabira Woolley for details.