Michael Jackson, Friend or Foe?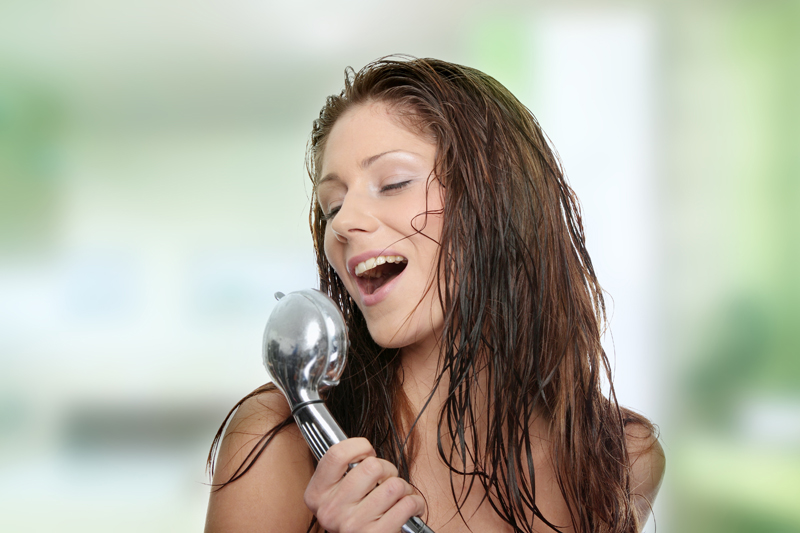 There is an old saying that the only thing constant is change. And Michael Jackson certainly showed us that. This man not only radically changed his physical appearance but thoroughly changed the face of pop music and inspired hundreds if not thousands of performers and listeners.
Michael Jackson died of a cardiac arrest on the afternoon of June 25, 2009 at the UCLA Medical Center. Within a day, almost 1/3 of the tweets on Twitter referenced his passing (30% according to the Twitter Tracking Tool).
Yahoo! News set a new record in unique visitors with 16.4 million people, outdoing their previous record of 15.1 million visitors on the last U.S. election day.
While Elvis garnered the name "The King of Rock," Jackson is hailed as "The King of Pop." His album "Thriller" was the best-selling album of all time, and sold an estimated 50 million copies. Jackson sold over 750 million records and won 13 Grammy Awards.
His performances spanned almost 40 years, beginning when he was five years old, singing with this brothers, and he was the consummate performer, known widely for his famous "moonwalking." He was a perfectionist and his productions showed that.
Articles on Michael Jackson run the gamut, from blasting him for various reasons to praising him to the sky. He was apparently deeply in debt but about to play 50 sold-out concerts in London's 02 arena.
On one side are facts such as: Jackson is listed in the Guinness Book of World Records for the "Most Charities Supported by a Pop Star" (about 39 of them).
On the other side are accusations of child abuse, though he was legally acquitted of charges.
There is no doubt that Michael Jackson was a troubled soul or that he was a monumental entertainer.
From another viewpoint, instead of judging what he did or didn't do, I appreciate what came through him musically, and how inspiring it was.
Someone once told me that when we point fingers at another person, there are three fingers pointing back at yourself. It's something I remembered when I think of the lyrics from Jackson's hit song "Man in the Mirror"…

I'm starting with the man in the mirror
I'm asking him to change his ways…
If you wanna make the world a better place
Take a look at yourself and then make that change

Do yourself a favor. Watch Jackson's performance at the 1988 Grammy Awards. Then take those words to heart.
All the best,
Allan,
BellaOnline's Musician Editor