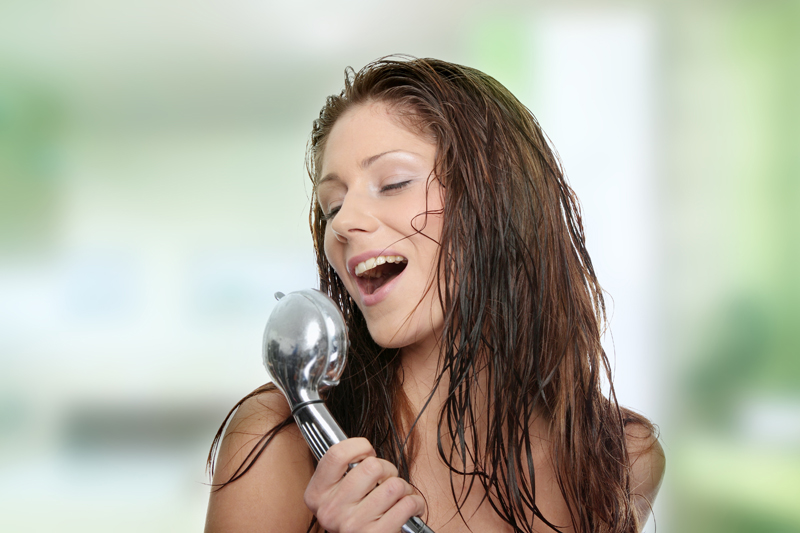 Marketing is something we all need. Whether you have something to tell or something to sell, a good story sets you apart from your competition. And no matter how good your product or service, people need a reason to listen to you.
This article assumes you have something valuable to give people – something that can really help them. That's step number one! And if that's not true, go back to the drawing board. That said, what sets you apart? What is there about what you have that is truly unique?
Make a list of features of your product or service. Then beside each feature, list how it can benefit your potential audience. People don't care about features; they want to know how what you have will be useful. And a story is a great way to show your features.
What makes a good story? A good game? A good film? What makes an audience come back for more?
Come with me to a crackling campfire, and sit under a star-filled sky. A woman on your right sips her coffee and begins to speak: "Once upon a time…" and you are transported to another land, another galaxy, another century.
For a brief moment, you suspend your beliefs and travel via your imagination to far-off worlds. We all love stories. So what better way to help people understand what you have?
Let me give you an example…
"I have been a musician my whole life. I've been a composer, arranger, producer, piano player, etc…"
Boring, right? The best writers say "show, don't tell." In other words, paint a word picture so people can use their imaginations, and in that way they can experience what you are saying. The above example is TELLING. Yes, it tells you what I can do, but it's not that interesting. Why? There are no word pictures. Nothing to stimulate the imagination.
Try this instead…
"When I was a young piano player, about 14, I used to sneak out to after-hours jazz clubs with a friend. One night, I heard some music called Forest flower, by Charles Lloyd. And after the first 30 seconds or so, I was 'gone.' I remember being in another place, as if the music had carried me to another reality. And that got me curious about the power of music.

I read that the Greeks had used it in healing temples. And that a student of Pythagoras once stopped a man from burning a building by playing a single chord on a stringed instrument.

What was it the Ancients knew about music that we forgot? I was so curious I traded in my law degree for a music career, and for 12 years wrote and arranged scores for radio, TV and film."
The above example is SHOWING, instead of TELLING. When you read it you might have journeyed with me to another place. It's much more likely to draw you in, because it's a true story.
If you have a song you wrote, how did it come about? What were you experiencing? Tell your audience the story!
All the best,
Allan,
BellaOnline's Musician Editor
My Music on CDbaby:
Music to heal emotions & boost your creativity
You Should Also Read:
Marketing Tips


Related Articles
Editor's Picks Articles
Top Ten Articles
Previous Features
Site Map





Content copyright © 2023 by Allan Harris. All rights reserved.
This content was written by Allan Harris. If you wish to use this content in any manner, you need written permission. Contact Sabira Woolley for details.