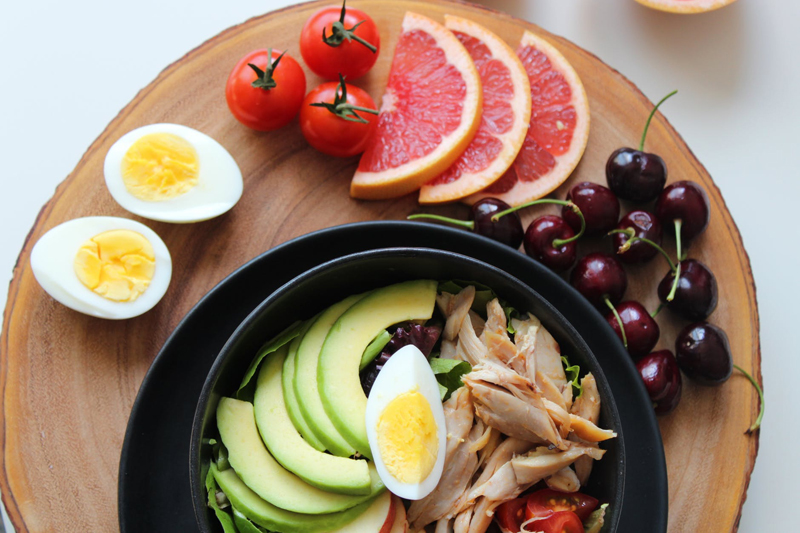 Women should be eating 25-35g of fiber every day, in natural form from food. How much fiber are YOU getting each day? Is it anywhere near this much? Are you having to take supplements to even get close? Come learn more about this critical nutritional component!
First, what is fiber? Fiber is a type of carbohydrate - but one that has ZERO calories. It is NOT counted in the low carb diet - it is subtracted from the total carbohydrate to determine a food's "net carb value". Fiber is a system scrubber. It goes in your mouth and helps to clean out your intestines and other body parts as it goes through you. It fills your stomach and helps you feel full.
Whole wheat bread has fiber, as does celery and carrots. Often cooking will destroy fiber - break it down into soft, squishy bits - so raw food has much more fiber than cooked food does.
So, you know fiber is critical for health. Every doctor and nutritionist will agree with this. How do you get more into you?
The key is to start rearranging your weekly menu. Look through the High Fiber Food List (linked to at the bottom of this article) and choose even a few items to add into your weekly list. It can be challenging to change your eating style, so start slowing, adding in a few that you enjoy, and then increasing the amounts slowly.
How about gas? Does fiber always cause gas?
Not necessarily! First, a key is to drink ample water with the fiber, so that it works properly. If you're drinking water regularly, you shouldn't have much problem. Still, ramp your fiber intake up slowly so that your body has a chance to get used to the change, as with any other meal change.
Really, the problem tends to be with cruciferous veggies which just happen to also have fiber in them. For example, broccoli is a cruciferous vegetable. Yes, it has fiber - but it also has raffinose, which is a natural sugar. It's the raffinose that your intestinal bacteria munch on and create gas. There are several pills you can take to counteract that, if it bothers you.
If you want help in maintaining your daily fiber log, swing by our forums! We will gladly help you figure out the fiber count for any food, and get you on the way towards eating ample fiber every day!
Lisa Shea's Library of Low Carb Books
You Should Also Read:
High Fiber Food List
Fiber and Gas
Fiber and Low Carb


Related Articles
Editor's Picks Articles
Top Ten Articles
Previous Features
Site Map



Follow @LisaLowCarb
Tweet





Content copyright © 2018 by Lisa Shea. All rights reserved.
This content was written by Lisa Shea. If you wish to use this content in any manner, you need written permission. Contact Lisa Shea for details.