Healthy Food To Lose Weight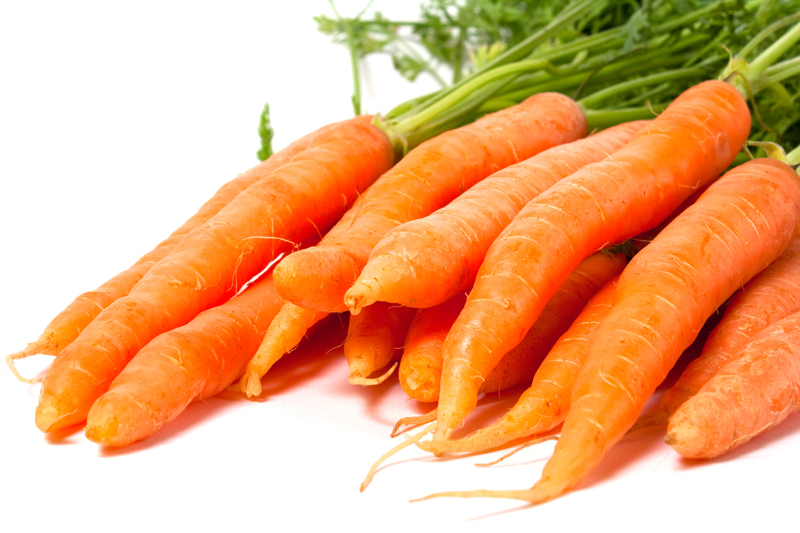 Choosing
healthy food to lose weight
is smart. Fresh fruits and vegetables, fish, low fat dairy and poultry, raw nuts, beans (legumes) and whole grains are nutrient diverse, nutrient dense (more nutrition per calorie), low to moderate in fat (especially bad fats) and lower in calories than most refined, processed commercial foods.
The majority of vegetables, for example, besides being low in unhealthy fats, sugars and unwanted calories, are very high in the nutrients that help keep you healthy and the fiber that helps keep you full. They make a perfect foundation for building a successful, healthy weight loss program.
An optimum amount of protein (at least 50 grams or approximately ½ your ideal body weight in grams per day) is an essential part of any weight management program. But high protein diets have been found to be neither healthy nor effective in the long run.
Fish, skinless poultry and low fat dairy are the best sources of complete protein. Whole grains, eggs, beans and certain nuts are also good sources, especially when they're used in combination (such as brown rice and beans). However, it's wise to avoid red meat whenever possible, since it's been found to contribute to inflammation and is high in saturated fat, calories, synthetic hormones and antibiotics. There are plenty of better protein alternatives.
Whole grains are rich in high quality fiber, B complex, protein, minerals, vitamin E and other essential oils. Recently whole grains have also been proven to have a major effect on weight management. In a twelve year study of over 74,000 nurses, ages 38 to 63, the researchers discovered that women who ate the most whole grain foods weighed less, had a 49 percent lower risk of gaining weight and a much lower risk of heart disease and diabetes.
So, when you include grains in your weight loss program be sure they're 100% whole grain. Sprouted breads, brown rice, oatmeal and wholesome rye crackers are good choices. Read your labels to make sure high glycemic sweeteners are not high on the ingredient list.
By eating a variety of healthy, nutrient diverse, nutrient dense, moderate fat, low calorie foods, drinking at least eight glasses of water a day, avoiding high salt, high fat, high sugar processed foods, keeping calories down and taking a regular half hour walk, you can healthfully lose a pound or two a week and keep it off for the rest of your long, happy, healthy life. Wouldn't that be nice?
Be sure to check out my
Natural Health Newsletter
.
Click here for
Site Map
Articles you might also enjoy
Vegetable Weight Loss Breakthrough
Whole Grains Prevent Weight Gain
Foods High in Antioxidants or Phytonutrients
Omega 3 Fish Oil for Overall Health
To subscribe to the Natural Health Newsletter, just enter your email address in the subscribe box at the bottom of this page.
© Copyright Moss Greene. All Rights Reserved.
Note: The information contained on this website is not intended to be prescriptive. Any attempt to diagnose or treat an illness should come under the direction of a physician who is familiar with nutritional therapy.


Related Articles
Editor's Picks Articles
Top Ten Articles
Previous Features
Site Map





Content copyright © 2023 by Moss Greene. All rights reserved.
This content was written by Moss Greene. If you wish to use this content in any manner, you need written permission. Contact Moss Greene for details.