Eating Healthy on a Budget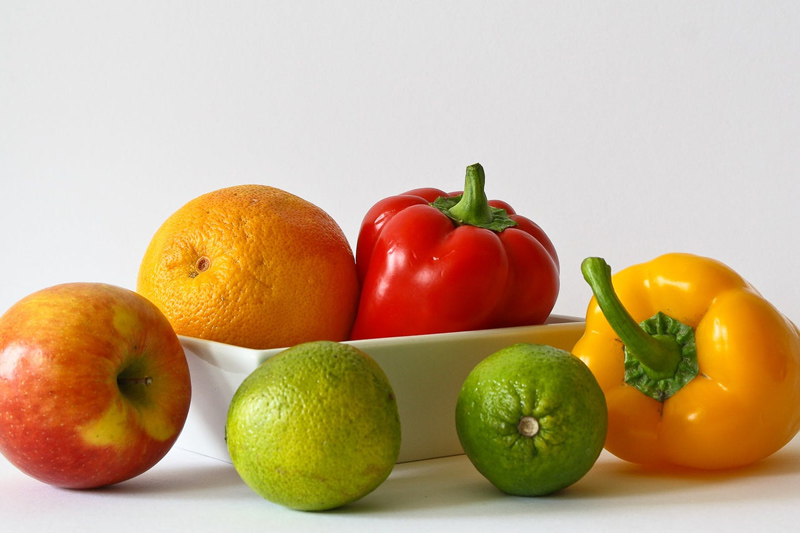 Healthy eating is important. And you obviously know that, that's why you are here. But I am sure we can agree that healthy eating is not always the cheaper option. It is amazing how a tiny package of blueberries can run up to $5 a pint while you can get 5 pouches of fruits snacks for less than half that price. Going with the cheaper option will get you sugar, corn syrups, flavorings, and colors. Paying a few extra dollars can get you fiber, vitamins, and antioxidants. Unfortunately, those few dollars can easily add up to hundreds of dollars over the course of a year.

First, consider it an investment in your future. Healthier eating is associated with lower risks of heart disease, cancer, diabetes, high blood pressure, and other health problems. The alternative can lead to increased financial as well as emotional burden. I like to view it this way: whole foods are necessary and should be the basis of your diet. The extras: the snacks, chips, cookies, sodas can be enjoyed occasionally but they are not necessary. Save your budget for the important things. All too often, I see it the other way around. Families focus on snacks or processed foods but skip out of fruits and vegetables because of the cost.

Secondly, I understand the frustration of food budgeting! I love to save money everywhere I can but I do also understand the important of healthy eating. It is what I love. Eating healthy does not always have to be the more expensive option. Let's explore ways to eat healthy on a budget:

• Shop sales: This can be pretty obvious but it serves as a good reminder. Take the time to peruse the sales flyer before you head out to the store. Come up with a list and stick with it! Stick with the perimeter of the store and avoid the processed foods in the aisles. Also, eat before you shop. Shopping while hungry can lead your stomach to make the decisions rather than your brain.

• Frozen vs. fresh: There's nothing wrong with frozen vegetables to help add veggies to your diet. Out of season vegetables can be expensive. Frozen tend to be cheaper but also more convenient as well since they are already washed and prepped for you. This is a shortcut that can save you time and money.

• Shop seasonally and locally: When produce is in season, the prices tend to go down. It's basic supply and demand. Shopping at local farmers markets or farm stands during peak produce season can also yield lower fruit and vegetable cost.

• Do the prep yourself: Sometimes, you end up paying extra for convenience. Sliced or chopped watermelon or butternut squash can be more expensive than the cost of the whole item. Skinless, boneless chicken is more per pound than the whole chicken. Think carefully about what you prefer more of: time or money.

• Buy what you will use : With produce and meats, buy what you plan to use in the next 4-5 days. Throwing out food that has spoiled can put your budget in the red. Limit the food waste. If you don't think you will eat it in the next few days, then freeze it for later.




Related Articles
Editor's Picks Articles
Top Ten Articles
Previous Features
Site Map





Content copyright © 2023 by Megan Mignot. All rights reserved.
This content was written by Megan Mignot. If you wish to use this content in any manner, you need written permission. Contact Megan Mignot for details.