Baby Boomers Become Senior Citizens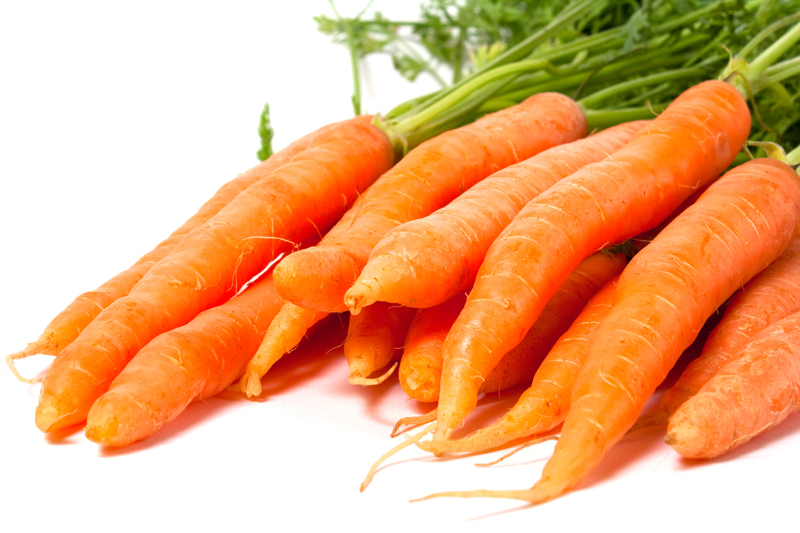 This year the first of 78 million American baby boomers will become senior citizens. That means many old rock and rollers might find their joints have stiffened, their memories have become foggy and their old get-up-and-go has gotten-up-and-gone.
Getting older statistically increases the risk of illness. A recent government study shows that half of the baby boomers 55 and older have high blood pressure, two out of five are obese and thirty percent of those over 65 have three or more chronic diseases. But it doesn't have to be that way. It's not too late to get healthy and stay healthy.
The guidelines are simple. The American Heart Association, Cancer Society and Diabetes Association all make the same recommendations. Eat a healthy diet with lots of fruits and vegetables, get enough exercise, maintain your optimum weight and, if you smoke, quit. By following these simple guidelines you can help protect yourself from the four leading causes of premature death – heart disease, cancer, stoke and diabetes.
Fruits and vegetables, particularly those with the most vivid colors such as berries, carrots, peppers, spinach and tomatoes, not only provide essential vitamins, minerals and fiber, but they also contain phytonutrients (carotenoids, flavonoids and cruciferous factors) that help neutralize the free radicals that accelerate the aging process through cell decay and damage. This is the beginning of all disease.
For protection and to avoid being one of the 1.5 million premature American deaths every year, you need proper cellular nutrition. That's why the National Cancer Institute and the National Institutes of Health (among many others) recommends everyone eat at least five and preferably nine to twelve servings of colorful fruits and vegetables every day. But, according to surveys done by the Centers for Disease Control and Prevention, 75% of Americans are not getting their minimum "five a day." 66% aren't even getting three a day.
Whether you're a baby boomer, a generation x, y or z or an older senior citizen, if you're one of the hundreds of millions "nutritionally challenged" Americans, it's never too early or too late to get started on your "five a day."
You can add fresh fruit to your morning cereal or oatmeal. Have a big vegetable salad for lunch (but go light on the dressing.) Snack on carrot sticks, sweet red peppers or fruit. And include two servings of steamed veggies for dinner with fresh fruit as dessert. It also makes good sense to include a natural whole food phytonutrient formula with your daily supplement program.
My recommendation is
Carotenoid Complex
, since it's the only fruit and vegetable antioxidant formula proven to work. In published, highly respected peer-reviewed research, Carotenoid Complex was shown to improve overall cellular and immune capacity by an amazing 37% in just 20 days.
That can all add up to many more years of smooth rock and rolling!
My recommendation can be found at
www.carotenoids.net

For the Health, Weight Loss and Natural Nutrition Newsletter,
click here
.
Click here for
Site Map
To subscribe to the Nutrition Newsletter, just enter your email address in the subscribe box at the bottom of this page.
Articles you might also enjoy
Foods High In Carotenoids and Phytonutrients
Secrets of Longevity
Carotenoid Complex - Is It Hot or Is It Not?
© Copyright Moss Greene. All Rights Reserved.
Note: The information contained on this website is not intended to be prescriptive. Any attempt to diagnose or treat an illness should come under the direction of a physician who is familiar with nutritional therapy.


Editor's Picks Articles
Top Ten Articles
Previous Features
Site Map





Content copyright © 2023 by Moss Greene. All rights reserved.
This content was written by Moss Greene. If you wish to use this content in any manner, you need written permission. Contact Moss Greene for details.