Like Water For Chocolate - Book Review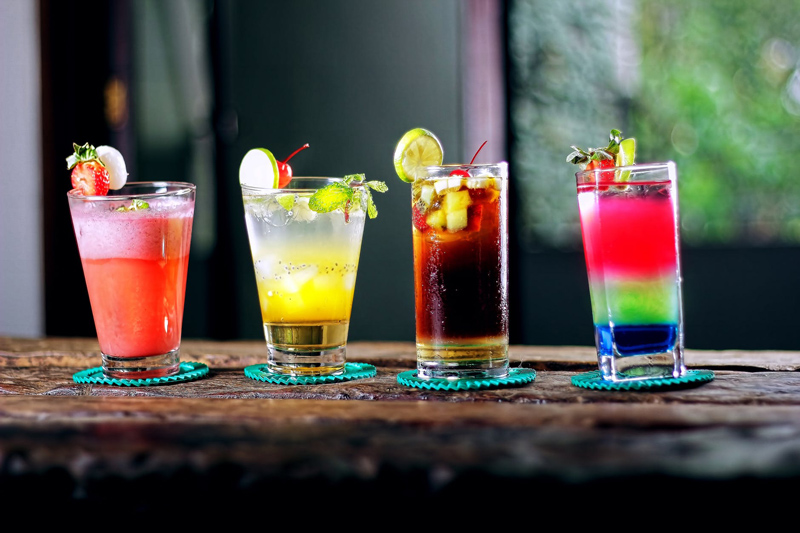 For me, it's reading time in Texas. Daytime temperatures are finally down to the 70s and 80s, the humidity level no longer feels equatorial, and the mosquito population is still buzzing around but in dramatically diminished numbers. Why is this important to reading? My favorite reading spot is on a couch in an open workshop/studio next to my house. Outside. On Sunday.

My Sunday reading jones snuck up on me this past weekend; I hadn't planned a day of reading so didn't have anything specific in mind. Had to rely on something I already had in my personal library. I wanted something that would entertain me and transport me to a time and place quite different from my own (books are like time machines to me). I spied the perfect book, only better. I knew this one would have me laughing out loud - always a tremendous bonus in my world! Its earthy eroticism was yet another bonus. I chose "Like Water for Chocolate."

Mexican novelist Laura Esquivel wrote this truly delightful book in her native Spanish language. The story of Tita, her family, and their tempestuous life on a ranch near the US/Mexico border town of Piedras Negras is as captivating for its tales of forbidden love and dysfunctional family as it is for its magic and mysticism. Esquivel even weaves in a side story featuring the famed Mexican revolutionary, Pancho Villa, and his army of rebels, an ideal way to set the scene in both time (1910s) and place. First published in Spanish in 1989, my English translation, published in 1992, has been a favorite of mine since the first read.

Like me, Tita loves to cook. She was actually born in the kitchen and spends most of her life there, loving her life and looking forward to a happy future cooking for her own family some day. Unfortunately, her love for handsome Pedro reveals a family tradition (curse?) so ugly no one on the ranch is untouched by it.

Tradition says that the youngest daughter of each generation (Tita, in this case) must never marry, remaining instead by her horrifically demanding mother's side to tend to her every little sadistic whim (in Mama Elena's case, anyway) until her death at last frees the daughter. Pedro is so passionately in love with Tita that he agrees to the unthinkable, just to remain at his beloved Tita's side.

Twelve chapters, named for each month of the year, begin with a list of ingredients for a recipe Tita will cook during the course of the chapter; cooking instructions are revealed in the narrative. These recipes are delicious!

How does one celebrate a book such as this with adult beverages? With chocolate cocktails, of course!

You Should Also Read:
Chocolate Cocktails Recipes
Bar Terms
Party Every Month


Related Articles
Editor's Picks Articles
Top Ten Articles
Previous Features
Site Map



Follow @drinkandbemerry
Tweet



Content copyright © 2019 by Sandy Hemphill. All rights reserved.
This content was written by Sandy Hemphill. If you wish to use this content in any manner, you need written permission. Contact Sandy Hemphill for details.