Fats as Part of a Healthy Diet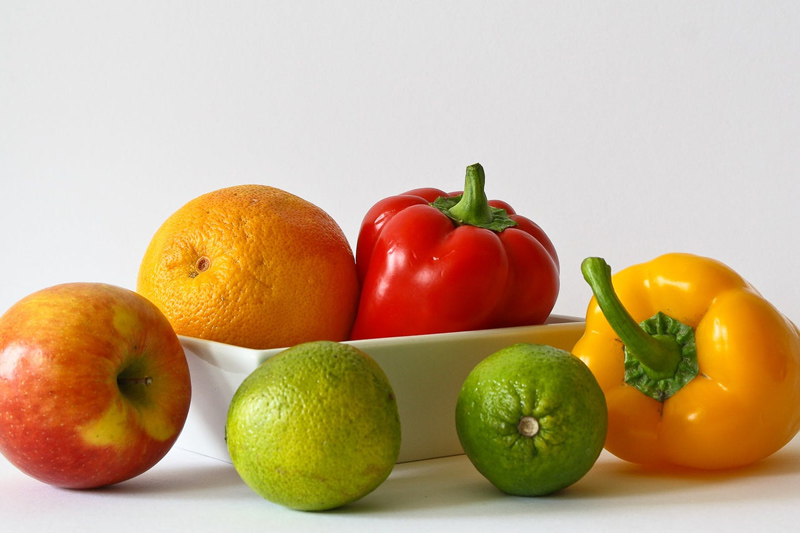 Fats unfortunately have lived a life of love and hate in today's media. Since the dawn of time, humans have consumed foods with fat as a part of their natural diet. Over the last few decades, fats took a beating in the food world and became shunned by many. Popular belief in the harmful side effects of fats took over, pointing the obesity epidemic finger at fats. Fats were blamed for our increasing waistbands and deteriorating health. Many foods were stripped of their fats to become a part of the low-fat, low calorie craze. At the same time, altered fats that did not naturally occur in foods were on the rise. A perfect example of this is butter. In the efforts to reduce our saturated fat intake from butter, we happily swapped for margarine, completely unaware of the risks of the trans fats produced during its production. Trans fat, commonly found in partially hydrogenated oils, have been associated with increased health problems. Trans fats also naturally found in some products like dairy but not to the extent they are in cookies, cakes, pies, and many of the other baked goods with unnaturally long shelf lives found at the supermarket. Also, in our effort to reduce fat intake, we replaced our foods with man-made substances like Olestra, which if eaten in large quantities, can result in severe diarrhea. How pleasant.

In retrospect, we have realized that we can't singlehandedly blames fats for the health problems we are facing. A multitude of changes in our diets, including increased processed foods, increased portion sizes, and decreased physical activity have played roles with our health. Fats are a natural part of our diet and are important to a balanced diet. Fats are needed for vitamin absorption. Vitamins A, D, E, and K are fat-soluble vitamins, meaning they need fat to be absorbed. Fat also helps with satiety. Having a meal with a small amount of fat will help you feel fuller and more satisfied than a comparable meal without fat.

The key is to choose healthy fats. As I mentioned, fats produced through processing are not ideal. Keep saturated fats in moderation. Omega-3 fatty acids are linked with better health and lower cholesterol levels. These fats can be found in fatty fish like salmon and tuna, flax seeds, chia seeds, and nuts like walnuts. You might also find them in chicken eggs, by altering the feed the chickens are fed.

Fats aren't the number 1 enemy. As with all things, eat in moderation and choose a variety!

You Should Also Read:
Whole Wheat Banana Muffins with Flax Seed


Related Articles
Editor's Picks Articles
Top Ten Articles
Previous Features
Site Map





Content copyright © 2023 by Megan Mignot. All rights reserved.
This content was written by Megan Mignot. If you wish to use this content in any manner, you need written permission. Contact Megan Mignot for details.