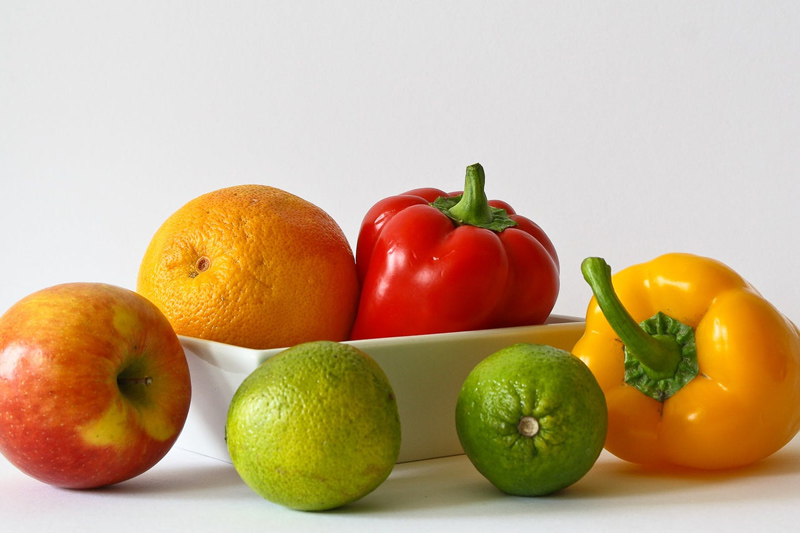 Many people love outdoor grilling. Grilled food is typically quick and easy. Grilling has become synonymous with summer fun and picnics. The best part is that the mess is kept outside instead of in the kitchen. No matter what type of grill you have, you can create tasty meals in no time at all.

When most people think of grilling, they typically think of grilled meats: steaks, hamburgers, chicken. Grilled meats can be tasty (if you eat meats) but try to think beyond the meats. When I think of grilling, I think of grilled vegetables. I find them to be much easier and more forgiving than meats! Grilled veggies are both simple and fast while offering a different variation to the standard steamed vegetable. The best part is you can grill almost any vegetable you want. There are no limitations and you can easily customize it to your tastes. Chopped herbs and seasonings are also mix it up.

There are several ways you can grill vegetables. You can make steam packets out of aluminum foil. Simply dice the veggies, toss with olive oil and seasonings. Place on two layered sheets of aluminum foil, fold up around the vegetables, and cook in the foil packet until tender. If you are using a larger vegetable, simply slice and coat with oil. You can place larger vegetables directly on the grill. Sliced zucchini, summer squash, and eggplants are perfect examples for this.

Here is a basic recipe for grilled vegetables. Feel free to make substitutions or add to this. Let this be the basis for your very own grilled vegetable recipe!

Grilled Veggie Recipe

1 onion, diced
2 bell peppers, diced
1 medium zucchini, diced
1 bunch radishes, tops cut off and sliced
1 bunch swiss chard, roughly chopped
1 bunch parsley, roughly chopped
1 pinch sea salt
1 tablespoon olive oil

Combine all of the ingredient in a medium sized bowl. Prepare grill to a medium warm heat. Place grill basket over grill to heat. When pan is thoroughly heated, add veggies. Cook for several minutes, stirring occasionally. Remove from grill when the veggies are tender.


You Should Also Read:
Nordic Ware Grill and Shake Basket Review


Related Articles
Editor's Picks Articles
Top Ten Articles
Previous Features
Site Map





Content copyright © 2022 by Megan Mignot. All rights reserved.
This content was written by Megan Mignot. If you wish to use this content in any manner, you need written permission. Contact Megan Mignot for details.