Importance of Protein Foods & Deficiency Symptoms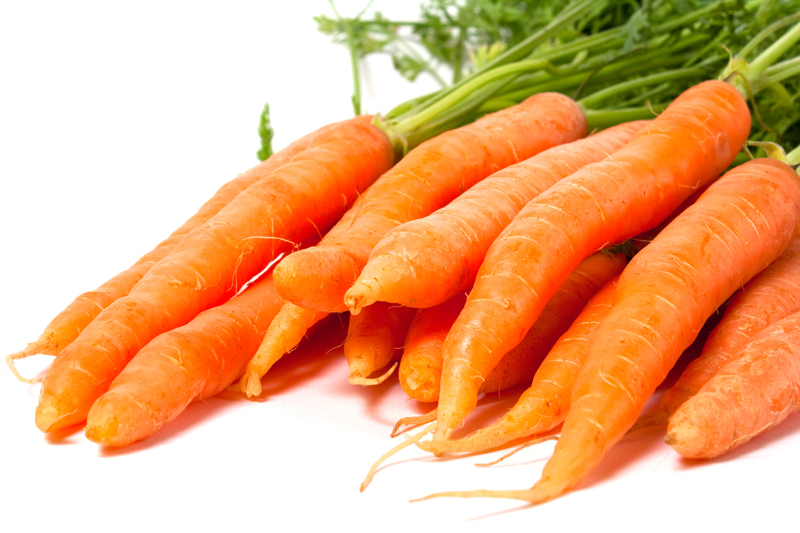 Getting enough protein (preferably one-gram for every two pounds of body weight) is essential for human growth, development and general good health. But protein deficiency is common in many Third World countries and is responsible for a high incidence of starvation and disease.
And, unfortunately, the majority of those protein deficiency victims are young children.
In more developed countries, deficiencies are occasionally caused by not getting good sources of protein. But most protein deficiency victims are those on severely restrictive diets, vegetarians who don't eat well-balanced meals and senior citizens on limited incomes.
Protein Deficiency Symptoms
The good news is if you're not getting enough of the
complete high protein foods
necessary for your body to run smoothly, there are signals to let you know you're in trouble.
If you're in one of the above risk groups, it's important to pay attention to the warning signs. However, in a diet that's inadequate in
protein rich foods
, the body uses the best protein sources to rebuild bones and tissue, so deficiency symptoms can take a long time to show up.
Two of the earliest signs that you need more protein are brittle nails and hair problems, such as splitting ends and hair loss. Other early warning signals include lack of energy, extreme fatigue and oversleeping. Flabby muscles are another early symptom of protein deficiency.
And although there are many causes of constipation, including lack of high fiber foods and insufficient water, irregularity and frequent bouts of constipation are common symptoms of protein deficiency. So consider your protein intake if you have elimination problems.
Low blood pressure and a slow heartbeat are later signs of prolonged protein deficiency.
Other warning signs of
high protein foods
deficiency include edema (excess fluid in legs, feet and ankles), unexplained weight loss, ridges in finger and toe nails, skin problems and slow healing of wounds. Moodiness, crankiness, anxiety and severe depression are also symptoms.
Good Sources of Protein
If you're experiencing protein deficiency symptoms, make changes in your diet as soon as possible. The most complete
best protein sources
are lean meat, fish, poultry, dairy and eggs.
But many plant-based foods are also good incomplete sources of protein. These include whole grain breads and cereals, beans, peas, nuts, seeds and soy tofu. In order to obtain a complete protein profile, vegetarians should make sure they eat a wide variety of plant foods daily.
If symptoms fail to disappear after eating more protein on a regular basis, see your primary physician. A simple blood test can determine if you're suffering from a protein deficiency or not.
Just be clear that protein deficiency can result in serious illness, including arthritis, muscle failure, heart problems, organ failure and even death. To improve your protein intake click on my great
List of High Protein Foods
for the best
Healthy High Protein Diet
guidelines.
Be sure to checkout my free
Natural Health Newsletter
.
Click here for the
Site Map
.
Articles you might also enjoy:
Best High Protein Foods for Weight Loss
Protein Foods - Your Body's Building Blocks
The Big 3 - Good Protein, Carbs and Fats
High Fat Foods that Lower Cholesterol Naturally


To subscribe to the Natural Health Newsletter, just enter your email address in the subscribe box at the bottom of this page.

© Copyright by Moss Greene. All Rights Reserved.


Note: The information contained on this website is not intended to be prescriptive. Any attempt to diagnose or treat an illness should come under the direction of a physician who is familiar with nutritional therapy.


Editor's Picks Articles
Top Ten Articles
Previous Features
Site Map





Content copyright © 2019 by Moss Greene. All rights reserved.
This content was written by Moss Greene. If you wish to use this content in any manner, you need written permission. Contact Moss Greene for details.