Healthy Ways to Jazz Up Your Cream of Wheat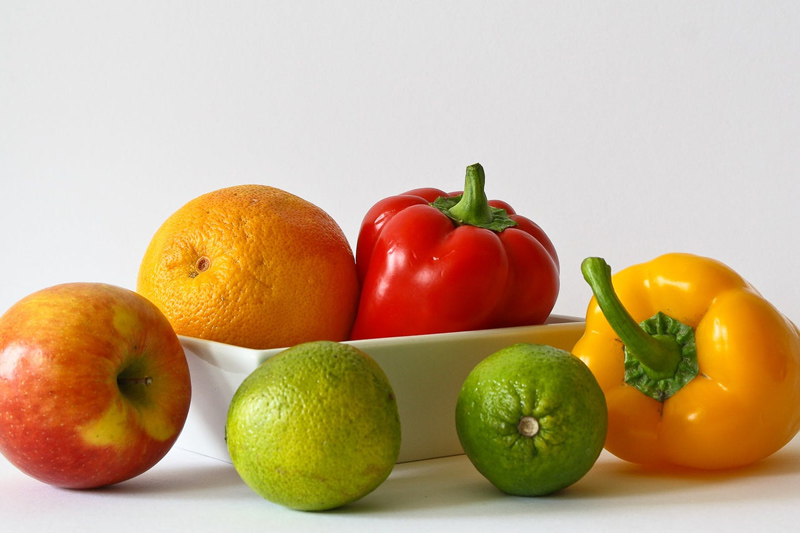 Cream of wheat is one of my favorite breakfast foods on a cold day. It is also easy on the stomach, which makes it an excellent recovery food. We often make it in my home when anyone gets sick. It is also high in iron. Since I'm often deficient in iron, it is a great addition to my weekly food list. If you've never been a fan of the bland taste of cream of wheat, there are some things you can do to jazz it up.

Use Milk Instead of Water

You don't have to make cream of wheat with water. You can use milk as a substitute. I prefer organic 2% milk, but I'm sure any type of milk would do. You may even want to use coconut milk. Simply follow the directions on the back of the cream of what box (also sometimes called cream of farina).

Add Honey of Agave Syrup

Perhaps you have a sweet tooth. In that case, adding a tablespoon of honey or agave syrup can really make the cream of wheat more palatable. You get the sweetness without the negative effects of adding granulated sugar.

Top With Fresh Fruits

Drop some chopped fruit on the top of your cream of wheat to add flavor as well as some additional health benefits. If you don't like the two different textures in one mouthful, puree the fruit first. Then swirl the pureed fruit in with your cream of wheat. Blueberries, strawberries, and raspberries are all great choices.

Sprinkle on Granola

Some people like to get a good crunch out of their breakfast. Sprinkling granola on top of the cream of wheat achieves this. I prefer to crush the granola up a bit instead of leaving it in big chunks. If you don't like granola, you can chop up almost any nut and sprinkle that on top instead.

Use Your Favorite Spice

My daughter loves to sprinkle cinnamon in everything, including cream of wheat, because it is her favorite spice. Sometimes I like to drip a few drops of organic pure vanilla extract in mine.

There are so many ways you can jazz up your cream of wheat, just make sure whichever addition you select will add some health benefits to the dish.


Related Articles
Editor's Picks Articles
Top Ten Articles
Previous Features
Site Map





Content copyright © 2022 by Alicia Bodine. All rights reserved.
This content was written by Alicia Bodine. If you wish to use this content in any manner, you need written permission. Contact Megan Mignot for details.