A Five Star Life Film Review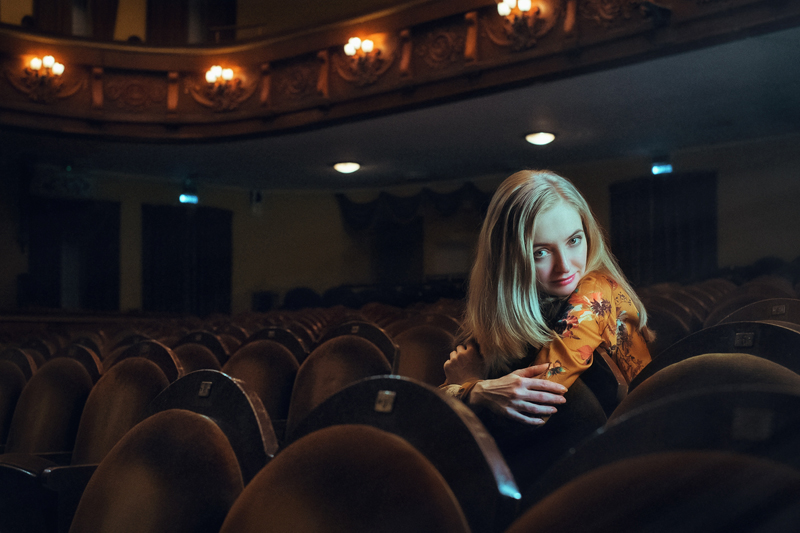 What is luxury? Is it experienced by staying in the world's most expensive hotels? Or is it something unquantifiable? These are the questions that Irene, the main character in "A Five Star Life", is beginning to ask herself. Irene has what most people would consider a dream job. She is a quality inspector for a hotel rating service. She flies to destinations around the world and stays in the most opulent hotels, free of charge. In return, she grades the quality of everything from the smell of her room to the temperature of her wine.

But Irene is in her forties, unmarried and childless. She comes home to an empty apartment and is beginning to wonder if she has made the right choices. Irene's best friend, and ex-lover, announces he is about to become a father for the first time. Her sister berates her for not spending enough time with their family. Then, an unexpected loss transpires which changes Irene's perspective and her life's path.

The theme of the film is clearly articulated by Kate, an anthropologist Irene meets at the Hotel Adlon in Berlin. Kate tells Irene that "real luxury is the pleasure of a real life lived to the full and full of imperfections." She also posits that luxury is a form of deceit, play-acting that is a substitute for reality. Kate is played by British actress Lesley Manville, familiar to American viewers for "Maleficent" and her work in the PBS series "Cranford". Her character is so lively and eloquent that, unfortunately, she makes Irene (Margherita Buy) seem rather dull by comparison.

Irene's sister Silvia, played by Fabrizia Sacchi, is also an interesting personality, always parking her car in tow-away zones, losing her keys, and fantasizing about a more active sex life with her husband. Margherita Buy is an experienced actress, but Irene, as written, is somewhat overshadowed by the other, more colorful, females in the film.

Director Maria Sole Tognazzi approaches her material with a light touch and doesn't feel the need to resolve every characters' problems at the end of the film. The film's original title is "Viaggio Sola", which translates roughly as the single, or solo, journey. Irene's journey takes her to Paris, Berlin, Marrakesh and beyond. The viewer can ponder the more philosophical aspects of that journey, or just enjoy the ride.

"A Five Star Life" is in Italian, French, and English with subtitles. The film has some mild profanity. It was released on DVD in 2014 and is also available to view online. I watched the film at my own expense. Review posted on 10/2/2015.
You Should Also Read:
The Little Bedroom Film Review


Related Articles
Editor's Picks Articles
Top Ten Articles
Previous Features
Site Map





Content copyright © 2019 by Angela K. Peterson. All rights reserved.
This content was written by Angela K. Peterson. If you wish to use this content in any manner, you need written permission. Contact Angela K. Peterson for details.