The Bitter Truth About Stimulants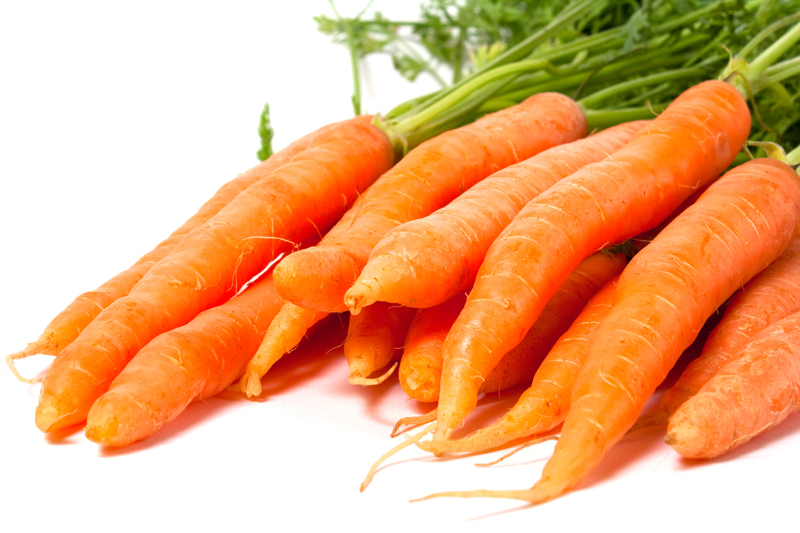 We can't live without food. It's essential for our nourishment, growth and energy. Stimulants, however, are not essential. Nobody ever died from a deficiency of coffee, tobacco, alcohol or cocaine. In fact, millions of people have died from abuse of these substances.
Stimulants are drugs and they're not safe. No matter what their source, stimulants affect the central nervous system, causing changes in behavior and unhealthy biochemical reactions. Although they can increase alertness, they also increase blood pressure, body temperature, heart beat, anxiety and aggression, as well as causing addiction and death. That's a pretty costly trade off.
"Juan Valdez," the "Miller Light" jocks, the "Marlboro Man" (who died from lung cancer) and your local "crack dealer" all understand addiction is a multi-billion dollar business. And so do the so-called "food supplement" companies that sell stimulant laden energy boosting formulas.
Several years ago, based on reports of over 15,000 complaints and 150 deaths, U.S. health officials outlawed the herb ma huang (ephedra). But the unscrupulous companies selling it just turned around and introduced hundreds of new "ephedra-free" herbal stimulant weight loss products that are just as dangerous as ma huang.
A commonly used ephedra substitute is bitter orange extract
(c. aurantium)
, also known as synephrine, bigarade, Seville orange and sour orange. "If you LIKE Ephedra," one of these companies says, "then this product is for you." But, not if you want to stay healthy.
A recent study published In
Experimental Biology and Medicine
found no reliable scientific evidence that supports
c. aurantium
for weight loss and much evidence of its potential danger. Canadian authorities, for example, are getting reports linking bitter orange to blackout, tachycardia (rapid heartbeat), ventricular fibrillation (life threatening 'quivering" heartbeat) and cardiac arrest.
But bitter orange is just one of the many dangerous stimulants on the market. The best advice is consumer beware. Read the small print before using a so-called "energy booster" or magic bullet weight loss capsules. Look for such ingredients as caffeine, yerba mate, guarana, kola nut, coca seed extract and synephrine in all of it's various forms (bitter orange, etc.).
Remember "ephedra free" is not danger free. The "bitter" truth about these products is that many are as potent per capsule as 3 or 4 cups of strong coffee and have dangerous side effects.
Articles you might also enjoy
Constantly Tired – Natural Solutions
Caffeine Confusion
Quit Smoking Now
For the Health, Weight Loss and Natural Nutrition Newsletter,
click here
.
Click here for the
Site Map
To subscribe to the Nutrition Newsletter, just enter your email address in the subscribe box at the bottom of this page.
Note: The information contained on this website is not intended to be prescriptive. Any attempt to diagnose or treat an illness should come under the direction of a physician who is familiar with nutritional therapy.


Related Articles
Editor's Picks Articles
Top Ten Articles
Previous Features
Site Map





Content copyright © 2019 by Moss Greene. All rights reserved.
This content was written by Moss Greene. If you wish to use this content in any manner, you need written permission. Contact Moss Greene for details.