Black Bean Brownies Recipe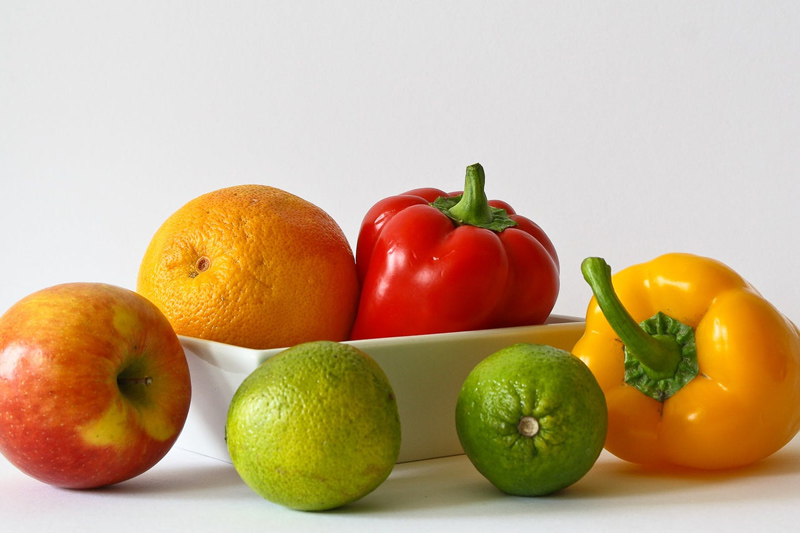 It has happened to most of us at some point. It might creep up mid-afternoon or do a sneak attack late evening. You try to ignore it but it keep coming back. It is the one, the only, the chocolate craving.

What do you do when it hits you? Are you able to resist? Or do you reach for a chocolate candy bar, a chocolate chip cookie, or some other baked good? The problem here is that chocolate usually goes hand in hand with fat (not necessarily the healthy ones) and sugar. On the other hand, if you are able to resist it, it might return to haunt you later. The craving might end up snowballing and you eat 3 or 4 cookies instead of the 1 you initially resisted.

Here is a recipe to help you get your chocolate fix without overdoing the fats and sugars. As with all foods, I am a big fan of moderation. It is possible to overdue anything and more easily so with high fat or high sugar foods. Enjoy these brownies and savor them. Take small bites of it, chew slowly, and melt in the richness of the chocolate flavor. Cut the rest of the pan into small 1 inch squares and place them in a freezer safe bag or wrap with plastic wrap and aluminum foil. Freeze them for when a craving hits. Thaw out a piece in the microwave whenever it hits, rather than turning to a large helping of chocolate ice cream or double layer chocolate cake.




These brownies substitute black beans for the eggs, oil, and water. All you need is the brownie mix and beans! The added beans provide fiber, helping with satiety and digestion while replacing the fats from the oil and eggs. I love serving these at get-togethers and potlucks. Everyone is always stunned at the "surprise" ingredient.

Ingredients:
1 can low sodium or organic black beans, opened BUT not drained
1 package brownie mix

Prepare a 9x13 in pan by spraying lightly with oil. Pour the can of black beans, liquid and all into a food processor. Process until smooth and creamy. Scoop the mixture into a large bowl. Add the brownie mix and stir well to combine. Spread brownie mixture into prepared pan. You DO NOT need to add the egg, oil, or water. Cook according to the directions on the box. Let cool, cut, and enjoy.






Related Articles
Editor's Picks Articles
Top Ten Articles
Previous Features
Site Map





Content copyright © 2022 by Megan Mignot. All rights reserved.
This content was written by Megan Mignot. If you wish to use this content in any manner, you need written permission. Contact Megan Mignot for details.