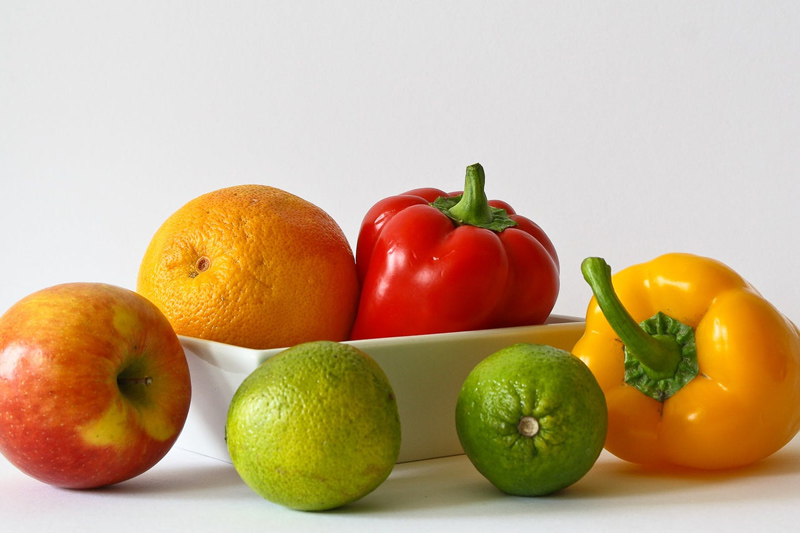 Frozen lunches are not always the first thing we think of when we think "quick lunch". Many of us are go, go, go until it is lunchtime. After ignoring the gurgles from our stomachs, we finally cave in with a quick stop to the vending machine down the hall or the fast food restaurant down the block. These quick decisions often lead us to thinking with our stomachs rather than our brains, causing us to reach for high-fat or refined carbohydrate foods. Financially, these little trips add up too. It does not have to be like this.

I am going to share a healthy, yet quick lunch recipe. Instead of a last minute excursion out to the land of fast food, just grab this from your freezer and pop it into the microwave at work. It is ready within minutes, without any harm done to your waistline or your wallet. All it takes is a little preparation when you get some time, perhaps an hour or two on the weekend. In just 60 minutes, you can prepare many lunches to help get you through the next few months.

Ingredients:
1 teaspoon olive oil
1 onion, peeled and diced
1 clove garlic, peeled and diced
2 can black beans, drained and rinsed
1 jar salsa
1 bell pepper, diced
1 teaspoon cumin
1 teaspoon paprika
1/2 cup shredded cheddar cheese (optional)
1 16oz package whole wheat or corn tortillas

Heat olive oil in a medium saucepan over medium high heat. Add the onion and garlic and cook, stirring often, until the onion and garlic have softened and are translucent. Add the beans, salsa, and seasonings and stir well to combine. Remove from heat and let cool.

To assemble:

Lay the tortilla down on a flat work surface. Spoon about 1/3 to 1/2 cup of the bean mixture onto the tortilla (amount depends on the size of the tortilla). Sprinkle with 1 tablespoon shredded cheese if you would like. Fold in the ends of the tortilla and roll up from bottom to top, sealing in the bean mixture. Place on a tray with the seam side down. Continue to assemble until all the ingredients are used.

To freeze:

Wrap each burrito individually with plastic wrap and then a layer of aluminum foil. Place 2 burritos in a quart sized freezer bag.

To heat up:
Unwrap the burrito, discarding the plastic wrap and foil. Heat for 2-3 minutes until heated thoroughly.




Related Articles
Editor's Picks Articles
Top Ten Articles
Previous Features
Site Map





Content copyright © 2022 by Megan Mignot. All rights reserved.
This content was written by Megan Mignot. If you wish to use this content in any manner, you need written permission. Contact Megan Mignot for details.