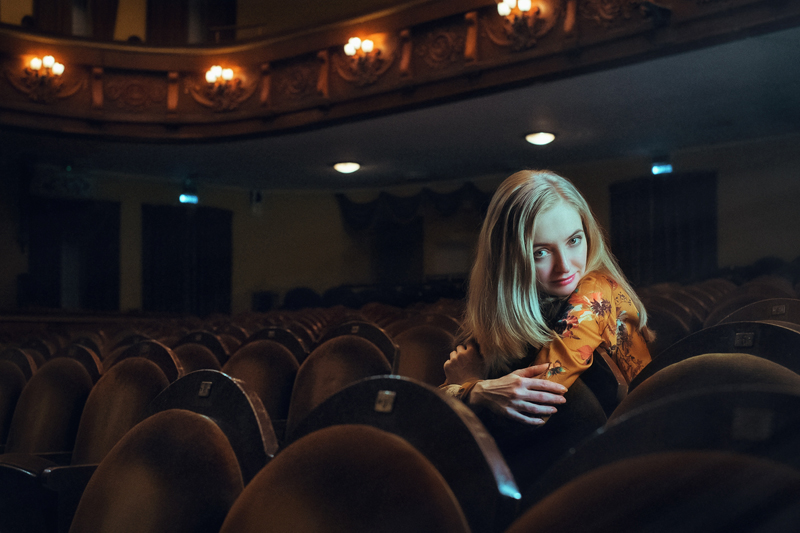 Martin David, the existential loner played by Willem Dafoe in "The Hunter", is similar to Neil McCauley, the thief played by Robert De Niro in Michael Mann's "Heat" (1995). Both characters are methodical and meticulous, living outside the boundaries of convention with no family ties. But while McCauley never doubts his choices, David vacillates when confronted with the needs of a grieving family and the grandeur of the Tasmanian wilderness.

David is hired by a biotech company, RedLeaf, to hunt down the last Tasmanian tiger so that its genetic material can be patented and exploited. Once on the remote island state off the southern coast of Australia, David assumes the identity of a professor studying the local wildlife. He becomes a target of aggression for the local logging community, who assume he is an environmental activist (or "greenie") who wants to shut down their business.

David's life is also complicated by his living arrangements. His only choice of lodging is the home of Lucy (Frances O'Connor), a deeply depressed widow with two young children. David begins to put the house in order, fixing the generator to restore power and hot water. The children gradually chip away at David's cold exterior, until he finds himself in the role of father. RedLeaf has spies, however, and the company will spare no one in its quest for biological supremacy.

"The Hunter" is adapted from Julia Leigh's novel, with primary credit given to screenwriter Alice Addison. Addison and director Daniel Nettheim use a minimal amount of dialogue to move the story forward, conveying most of the information through subtle and stunning visuals. The Tasmanian landscape is an integral element of the film and is used to mirror the interior state-of-mind of Dafoe's character. Dafoe is on-screen alone, in the wilderness, for long stretches of time and his compelling and enigmatic presence is one major reason the film works. The gorgeous camera work of cinematographer Robert Humphreys is another reason to watch and, I would argue, an example of 35mm's superiority over digital video.

"The Hunter" begins with footage of a Tasmanian tiger in captivity, taken in 1933. When that tiger died in 1936, the species was presumed extinct. The Tasmanian tiger was hunted down simply because government feared it might decimate the island's sheep population. Nettheim's film begins, then, with the tiger as a symbol of human greed and folly. Martin David's search for the tiger, and his ultimate rejection of the biotech industry's aims, transforms the tiger into a symbol of hope and redemption.

"The Hunter" was originally released in the US in 2012. It is rated R for language and some brief, realistic violence. The DVD has extras, including interviews with cast and crew. Also available on Amazon Video, I watched the film at my own expense. Review posted on 7/4/2016.

You Should Also Read:
Animal Kingdom Film Review


Related Articles
Editor's Picks Articles
Top Ten Articles
Previous Features
Site Map





Content copyright © 2023 by Angela K. Peterson. All rights reserved.
This content was written by Angela K. Peterson. If you wish to use this content in any manner, you need written permission. Contact Angela K. Peterson for details.