Animal Kingdom Film Review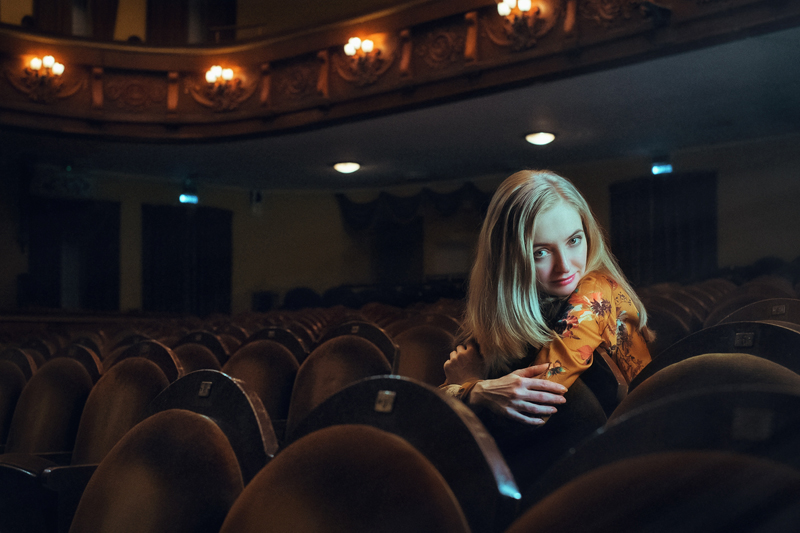 The outstanding virtue of "Animal Kingdom" is its avoidance of cliché. The principal characters are a family that profits from crime, mainly armed robbery, but there is no heist shown in this film. Writer/director David Michod instead uses a montage of crime scene photos during the opening credits. His real subject is the disintegration of the Cody family who, beneath the surface, fear each other as much as they do the police.

When his mother dies of a drug overdose, seventeen-year-old Josh Cody (James Frecheville) reconnects with his grandmother and uncles. Adrift and emotionally repressed, Josh is quickly absorbed into the family's criminal activities. The Cody's are under threat, however, from the police officers of the Armed Robbery Squad, who are carrying out their own private war against criminal gangs. Josh becomes an unwitting accomplice in the murder of two police officers, and places his girlfriend in harm's way. He is forced to decide on which side of the law his loyalties reside.

"Animal Kingdom" is set in Melbourne, Australia and is loosely based on events that took place there in the 1980s. Veteran Australian actress Jacki Weaver was nominated for an Academy Award and a Golden Globe Award for her fierce portrayal of the Cody family matriarch. The film is an ensemble piece, however, and every performance is compelling. Guy Pearce, who plays the police detective sympathetic to Josh, also deserves special mention.

David Michod's script is a brilliant example of the screenwriting adage, "show, don't tell". Much is suggested, but not explained. As a result, the film has a depth and weight that lingers. The slow, deliberate camera movements favored by Michod (reminiscent of David Lynch) create an undercurrent of menace. He also heightens the drama in certain scenes by slowing the film speed and cutting all sound except for the music soundtrack.

The soundtrack, written by Antony Partos, is a major asset. His haunting, minimalist score accentuates the pervasive sense of fear and menace in the film. Partos and Michod also do something astonishing with a well-known pop song. The banal "All Out of Love" from Air Supply is transformed into an ominous refrain for one memorable scene.

"Animal Kingdom" is a coming-of-age story embedded in a crime drama. When Josh is asked, "Have you figured out where you fit?", he does not reply. His actions in the film's final scene are his answer.

"Animal Kingdom" was originally released in 2010. The movie was shot on 35mm film using a widescreen aspect ratio. It is rated R for its depiction of drug use and profanity. Available on DVD and Amazon Video, I watched the film at my own expense. Review posted on 1/16/2016.

You Should Also Read:
A Girl Walks Home Alone At Night Film Review


Related Articles
Editor's Picks Articles
Top Ten Articles
Previous Features
Site Map





Content copyright © 2023 by Angela K. Peterson. All rights reserved.
This content was written by Angela K. Peterson. If you wish to use this content in any manner, you need written permission. Contact Angela K. Peterson for details.