Living Is Easy with Eyes Closed Film Review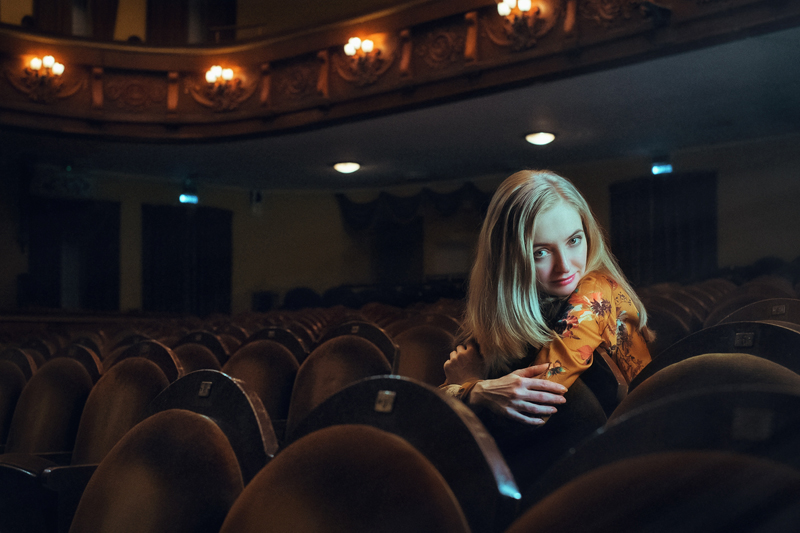 Antonio, the English teacher on a quest in "Living Is Easy with Eyes Closed", is one of the most likeable characters you will ever encounter on film. Played with unaffected charm and sincerity by Javier Camara, an actor referred to as Spain's national treasure, Antonio is the Everyman who is both ordinary and extraordinary. What makes his story even more satisfying is the fact that an "Antonio" actually existed, and provided the inspiration for David Trueba's film.

The year is 1966 and Spain is ruled by the dictator General Francisco Franco. His regime frowns on pop culture, so the latest music is devoured by fans on short-wave radio. Antonio uses Beatles' songs to teach his students English, particularly "Help". He can't always catch the words, though. When he learns that John Lennon is in Spain to shoot a movie, Antonio can't believe his luck. He grabs a notebook and heads to Almeria, certain that his hero will be happy to meet him and write down the missing lyrics.

Along the way, Antonio collects a pair of teenage runaways. They are Belen (Natalia de Molina), who is pregnant and wants to keep her child, and Juanjo (Francesc Colomer), who leaves home when his father demands a haircut. Antonio, who perceives their problems without being told, attempts to help them both. He also articulates his love of language and music. Explaining his obsession, he states, "These are life-saving songs. To know someone before you felt what you're feeling at this moment…you're no longer alone. We all need to shout 'Help'."

Writer/director David Trueba is more interested in personality than plot. "Living Is Easy with Eyes Closed" has a leisurely pace with time to savor the small moments that illuminate character. Antonio takes a dip in the Mediterranean in his underwear, at one point. As his pudgy shape emerges from the water, he looks at Belen and Juanjo and says, "Bond. James Bond." His act of defiance against a bully who hassles Juanjo is exhilarating. It also serves as a metaphor for life under the Fascist dictatorship. Moreover, Antonio demonstrates an amazing generosity when he parts with a cherished memento.

Does he meet John Lennon? You will have to watch the film. "Living Is Easy with Eyes Closed" is not about fame or celebrity worship, however. Treuba's film is a meditation on the power of art and its ability to transform lives. When this movie was released, the real "Antonio" was 88 years old and still teaching English. Lennon, no doubt, would be delighted.

"Living Is Easy with Eyes Closed" was originally released in the US in 2014. It is in Spanish with English subtitles, and is unrated. There is one sex scene between the two teenage characters that may make some viewers uncomfortable. Available on DVD and Amazon Video, I watched the film at my own expense. Review posted on 3/19/2016.
You Should Also Read:
Danny Collins Film Review


Related Articles
Editor's Picks Articles
Top Ten Articles
Previous Features
Site Map





Content copyright © 2021 by Angela K. Peterson. All rights reserved.
This content was written by Angela K. Peterson. If you wish to use this content in any manner, you need written permission. Contact Angela K. Peterson for details.