A Flash of Green Film Review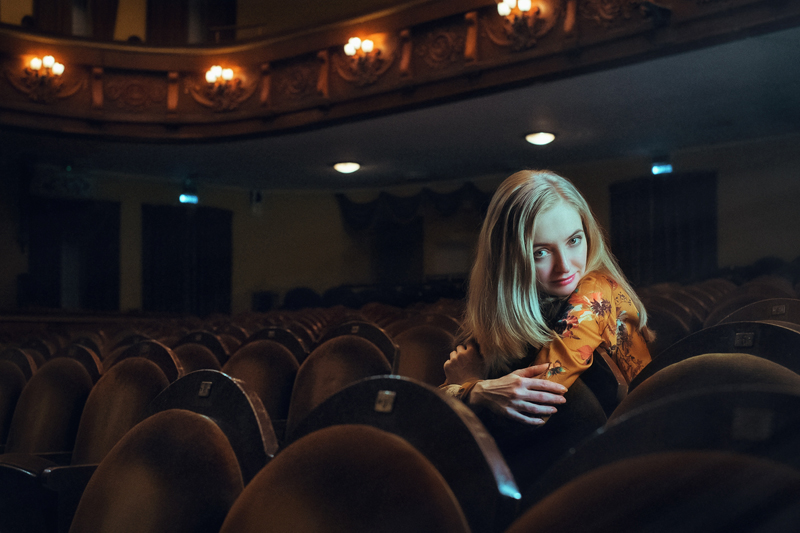 A sense of nostalgia and loss permeates Victor Nunez's "A Flash of Green", adapted from John D. MacDonald's 1962 novel. Jimmy Wing (Ed Harris), newspaper reporter in a small Florida town, spends most of his time covering drownings and car accidents. His best friend dies in one of these accidents, and Jimmy loses his wife to a degenerative brain disease. When a development project, championed by county commissioner Elmo Bliss (Richard Jordan) threatens to destroy a local bay, Jimmy wistfully observes "all the wild things and magic places gone forever."

Jimmy is ambitious, but rooted to the place where he was born. Bliss exploits Jimmy's thwarted desires by offering him cash and a role in his gubernatorial campaign. All Jimmy has to do is dig up dirt on the people protesting against the Palmdale development project. Despite the fact that Kat (Blair Brown), his best friend's widow and object of his undeclared love, is one of the leaders of the conservation movement, Jimmy agrees. The political conflict escalates into blackmail and violence, however. Jimmy is forced to choose between the reactionary forces unleashed by Bliss and his personal code of honor.

Ed Harris played supporting roles in "The Right Stuff" (1983) and "Places in the Heart" (1984) prior to being cast in the lead for "A Flash of Green". In 2015, director Nunez stated "What I love about Ed, and what I love about this performance, is that you needed that sense of a lid being held down tightly on the character. Ed got it instantly." Harris commented "I loved Victor's style, his sensibility, and the simplicity of his camera work."

The simplicity of Nunez's style is due, in part, to financial considerations. Nunez is not a commercial filmmaker. He finances his films independently, putting his own money into the productions when necessary. Nunez also does much of the work himself. On "A Flash of Green", not only did he write the screenplay and direct, he photographed and edited the film as well. Nunez is interested in his characters, the way they think and react. Accordingly, the pace of "A Flash of Green" is measured. The emotions simmer rather than boil over.

Nunez could have ended the film in multiple places, but seems reluctant to let go of these characters. The symbiotic relationship between Elmo Bliss and Jimmy Wing is one of the film's strengths. Richard Jordan, in some intangible way, makes it impossible to hate Bliss, despite his unethical grasp for power. Bliss, in his own mind, is merely exploiting a consumer preference for fake reality. As he says early in the film, "We're going to manufacture a paradise."

"A Flash of Green" was financed in part by PBS. Although IMDb lists it only as an episode of "American Playhouse", the film did receive a theatrical release in 1984. "A Flash of Green" was never released on DVD. It is available on VHS (which is how I watched it at my own expense), and a fan has uploaded the film in its entirety on YouTube. Review posted on 9/24/2017.

You Should Also Read:
The Face of Love Film Review


Related Articles
Editor's Picks Articles
Top Ten Articles
Previous Features
Site Map





Content copyright © 2019 by Angela K. Peterson. All rights reserved.
This content was written by Angela K. Peterson. If you wish to use this content in any manner, you need written permission. Contact Angela K. Peterson for details.