Good Musician Practice Habits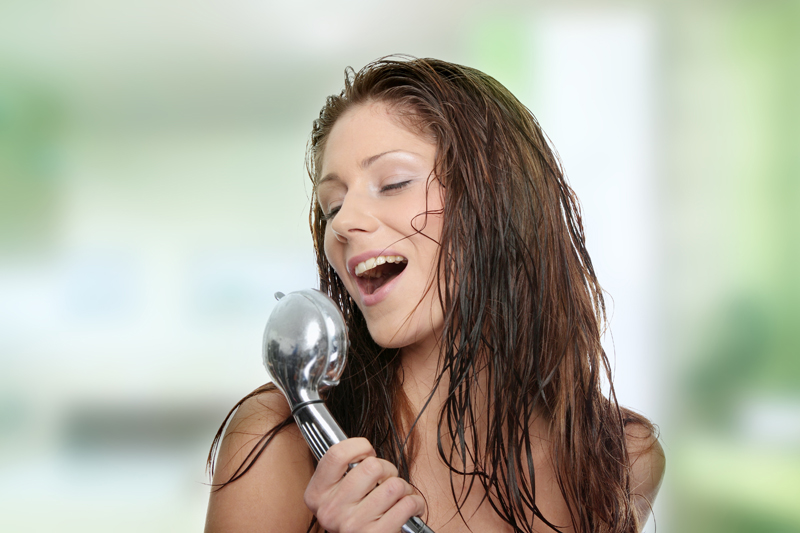 When starting a new piece - listen to a recording if possible.
Practice routine
Warm up with some scales or beats to limber up. Get the kinks out and put yourself in the mood. If you are reading music, scan it and then read through it slowly. If you are not reading music, play the recording through and listen. Then try to emulate what your instrument is doing on the recording, slowly.
Once you're warmed up, have some fun. You can speed up, change the line a little (if appropriate), and take some solos on the piece. Then get down to it and practice the music piece over and over.
The metronome
Use a metronome or a drum machine to check timing and accuracy. You want to overcome the tendency to slow down at difficult passages. So work on keeping your tempo accurate.
Fingering
Use the fingering marked on the sheet music if available. String players (guitar, banjo, ukulele, etc.) will find tablature (TABs) showing finger positions invaluable.
Pace yourself
Tackle the most difficult sections at the beginning of your practice session, before you get fatigued. You can play short sections of difficult passages and then keep extending the lines as you get better at them.
Learning and memorizing
If you have a technically challenging piece, try to memorize it right away, in the first practice session. This is the fastest way to learn it and get it right. To help you memorize the song as a connected whole, when working on a phrase, always include the beginning of the following phrase. Then as you proceed to the following sections, joining the lines together will be easier.
Get up to speed as quickly as possible
Once you can play the phrase slowly while maintaining precision, you should bring the music to the correct tempo. Your technique will improve quickly when you can play accurately up to speed.
If you make a mistake in practice, play through it
At least some of the times you run through the piece, don't stop to correct mistakes. Remember them, and play the passage over and over until you have ironed out the problem.
Building endurance
If you are working on technically challenging, complex musical pieces, it is hard work, and it is mentally fatiguing. You are building brain stamina as well as physical stamina.
Bad habits are the worst time wasters
It takes longer to unlearn mistakes than it does to learn it correctly the first time. Most bad habits are caused by stress, by being in a hurry or impatient. Take the time to get pitch, fingering, etc. right. Precision and nuances are essential to make a performance excellent and the music powerful and appealing.
Don't over practice
Don't make yourself sick of the music you are working on. Take a break. You will continue to assimilate what you have learned when you are away from the piece, and in your next practice session, you will find your skills have improved.
It is good to end a practice session by playing your music slowly and accurately at least once. Then relax, take some deep breaths and stretch. Another job well done.
Don't expect too much from one practice period
Be happy if you can see any improvement. Much of your practice is mental, and your brain keeps working in the background afterward (even while you sleep). You will probably see significant improvement once you start your next practice session.
Have fun!
Many thanks to multi-instrumentalist, Ron Nathan, for contributing his wise advice on practice habits for this article!
If you would like to listen to or purchase music by Sabira Woolley, here is her
Music Shop
.
You Should Also Read:
Playing Solos
Vocalist Tips For Staying On Pitch
Guitar Tablature - Beginning Finger Picking


Related Articles
Editor's Picks Articles
Top Ten Articles
Previous Features
Site Map





Content copyright © 2023 by Sabira Woolley. All rights reserved.
This content was written by Sabira Woolley. If you wish to use this content in any manner, you need written permission. Contact Sabira Woolley for details.