Tahitian Noni Juice - You've Got Mail!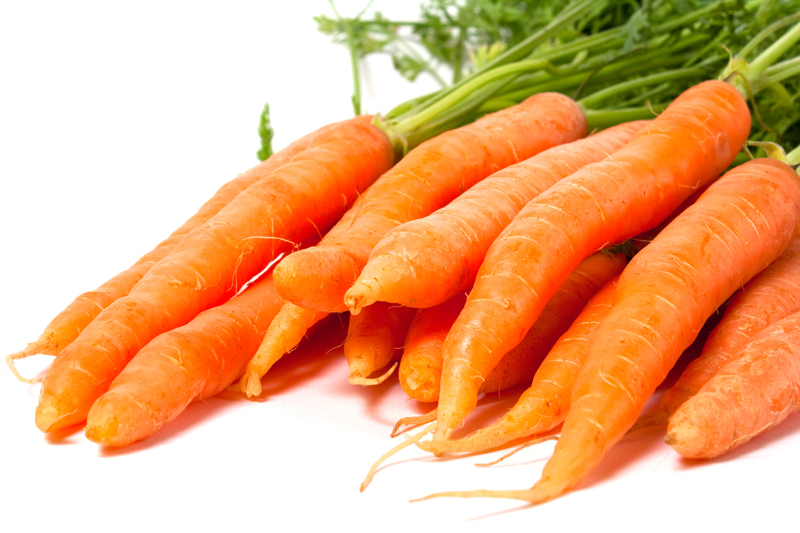 Among the many drawbacks of
Tahitian Noni Juice
, it must cause foul-mouth disease, because I certainly do get some crude emails from distributors.
But, as I said in my previous article
What is Noni Juice - Hot or Not?
, there's still absolutely NO real science, NO real research and NO real proof – NOTHING – behind the Noni salesman's hype that his bottle of sugary juice cures anything!
And apparently the U.S. Food and Drug Administration (FDA) and the Attorney Generals of California, New Jersey, Texas, etc. all agree with me, since they've issued warning letters and cease and desist orders barring Tahitian Noni Inc. (TNI) and all of their distributors from making any health cure claims. Noni salesmen say they're victims of a "government conspiracy." So let's check out a few more facts.
Emails from defensive distributors direct me to www.noniresearch.org for, what they call, "independent, peer review research." But these people couldn't possibly have read what this website says (including the fine print) or they would never have sent me there. In reality, the so-called "research" on this website is neither "independent" nor "peer review." To begin with, the site is registered and administered by no other than Morinda, Inc. (Tahitian Noni's original company name).
So what does this
Noni advertising site
include as far as research? Nothing to speak of. It's all just slick marketing based on inconclusive preliminary test tube studies. There's certainly no clinical, double-blind research done on human subjects published in peer review journals. (All legitimate peer-review scientific journals are listed in the
Index Medicus
.) And, by the way, being listed in
The Physician's Desk Reference
is also paid advertising.
But wait! One article on the site was actually printed in a legitimate peer review journal (Cancer Research 61, 5749-5756, August 1, 2001). So, does this mean that it's peer reviewed research? Nope – just more slick advertising! How do I know? The article footnote reads: "The costs of publication of this article were defrayed in part by the payment of page charges. This article must therefore be hereby marked
advertisement
in accordance with 18 U.S.C. Section 1734 solely to indicate this fact."
In the process of checking all this out, I must admit I did come across two legitimate peer review research studies. But neither was listed on the TNI website. Why? Both were published in two highly respected peer review journals –
European Journal of Gastroenterology and Hepatology
(2005;17:445-7) and
World Journal of Gastroenterology
(2005;11:4759-60). But, lo and behold, they both showed that noni juice was linked to liver problems and liver toxicity.
Uh oh, look out Tahitian Noni Juice – you got nailed!
Be sure to watch for more "juicy" news in these upcoming articles:
Putting the Squeeze on Juice
Noni's Xeronine – Heinicke's Hoax
Noni's Wisdom of Solomon – Huckster's Hype
Mangosteen Madness
Gogi, Gac, Monavie, Vibe and Bingo, Bango, Bongo!
Be sure to check out my
Natural Health Newsletter
.
Click here for the
site map
.
Articles you might also enjoy
All Natural Health Supplements for Humans
Valid Research vs. Hype Marketing
Nutrition 101
To subscribe to the Natural Health Newsletter, just enter your email address in the subscribe box at the bottom of this page.
© Copyright Moss Greene. All Rights Reserved.
Note: The information contained on this website is not intended to be prescriptive. Any attempt to diagnose or treat an illness should come under the direction of a physician who is familiar with nutritional therapy.


Related Articles
Editor's Picks Articles
Top Ten Articles
Previous Features
Site Map





Content copyright © 2022 by Moss Greene. All rights reserved.
This content was written by Moss Greene. If you wish to use this content in any manner, you need written permission. Contact Moss Greene for details.