Jill Henry - The Energy Source Book's Effect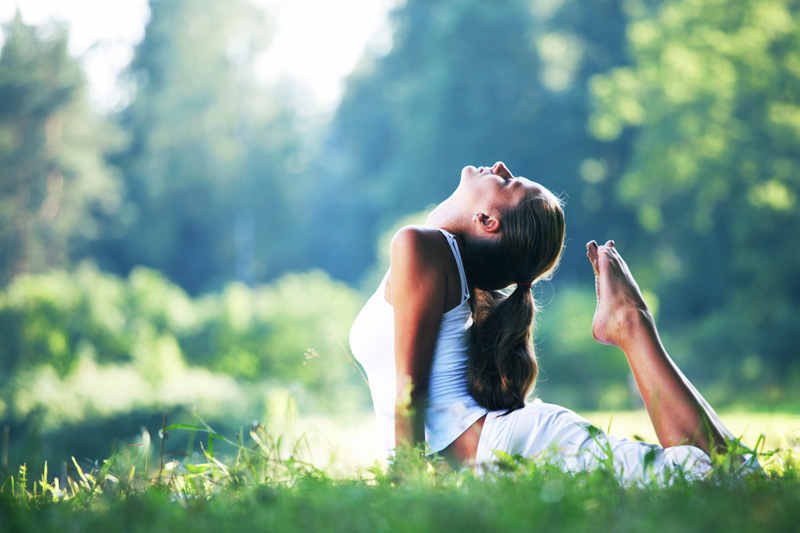 Leah:
Can you share with us any inspiring stories that readers of your book have shared with you about how The Energy Source Book has affected their lives?

Jill:
Readers of Energy SourceBook have most commented on how easy it was to employ techniques (like meditation) that they had heard about, but just didn't understand. By being able to focus on the present moment in peace, they have found that the next moment is also peaceful. Some have made decisions to better their lives within their current environments, while others have expanded their energy to enable them to make major life changes. One woman who had developed an irregular heartbeat used the meditation and polarity techniques so effectively that by the time she had her appointment with a Cardiologist, her heartbeat had returned to normal. Another woman use imagery techniques to "imagine herself" living on the ocean, then was offered a new job on the beach! A local chiropractor and a local MD have both set their offices up according to the principles of Feng Shui, creating a more healing environment for themselves and their patients. Each person will receive benefits according to their own consistent use of any of the practices offered within the book.

Leah:
Do you have any plans to write a more in depth book regarding using one's energy consciously?

Jill:
The tentative title of my next book is "Energy in Action". This book will further the scope of Energy SourceBook and build on its basic practices. And, of course, it will be based on the monthly articles I have been writing for the mountainvalleycenter.com newsletter since Energy SourceBook was published!


Leah:
What are some ways people can create a community to support themselves in developing positive energy practices?

Jill:
Forming discussion groups and practicing the techniques as a group is the best way. One group was formed at a Barnes and Noble bookstore just after the book was published. I visited with the group once and was really impressed with how they were doing. Another way is to support your loved ones with positive energy. And I don't mean saying to someone who is depressed – get over it!. I do mean engaging them in one of the simple practices in the book and allowing them to experience a moment of peace or balance. Once they do a practice and feel the results, they will do more on their own. And gradually their energy will change.


You Should Also Read:
The Energy Source Book Review
Jill Henry - Birthing of a Book
How Writing this Book Changed Jill's Life


Related Articles
Editor's Picks Articles
Top Ten Articles
Previous Features
Site Map



Follow @etniqminerals
Tweet



Content copyright © 2023 by Leah R. Patterson. All rights reserved.
This content was written by Leah R. Patterson. If you wish to use this content in any manner, you need written permission. Contact Leah R. Patterson for details.