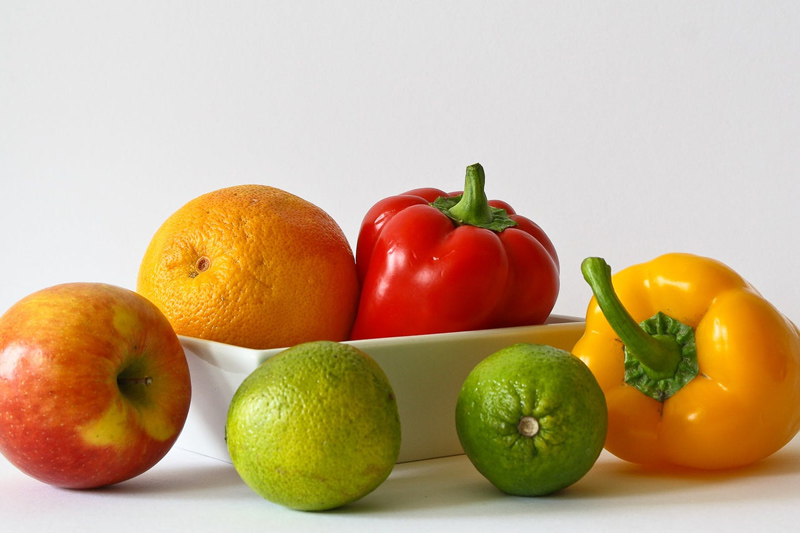 Pineapple is a fun tropical fruit but many people are scared of trying it fresh. It can be a bit daunting if you are unsure of how to pick a ripe, fresh pineapple as well as intimidating when figuring out how to cut it. Let's explore how to pick and prepare fresh pineapple and also learn a new way to prepare it!

A ripe pineapple is sweet and juicy but how can we tell that from its peculiar outside? There are several things you want to look for when picking a fresh pineapple. First, look and feel the outer rind. You should not feel any soft, mushy spots or see any mold. The color of the rind is not an indication of ripeness so both green and yellow are safe. How does the pineapple feel in your hands? A heavier pineapple indicates juicy. Next, smell your pineapple. It should have a sweet, fragrant smell. Finally, check the leaves. The leaves should be green, not yellowed or brown. You should be able to pull a leaf out with a little resistance.

Now that you have your pineapple, it is on to preparing it. Lay your pineapple on its side. Slice off the top leafy part and the bottom to create a flat base. Stand your pineapple upright and slice down to remove the outer peel. You can also use a small knife to remove the "eyes" of the pineapple. Next, cut the pineapple into quarters vertically. Lay each quarter on its side and slice the middle core out. The core is the firmer part on top of each quarter or the middle of the whole pineapple. From here, you can slice the pineapple however you wish. For the following recipe, I keep the core in for convenience sake. I simply remove the ends, peel, and slice it into 1/2 inch slices.

Grilled Pineapple:

This is a delicious end to a summer barbecue. It is simple and tasty yet also healthy.

Prepare your grill by cleaning the rack thoroughly. Use a towel with canola oil to grease the rack to prevent sticking or spray each slice of pineapple with oil. Heat grill to a medium high heat. Place the pineapple slices directly on the grill. Grill each side for 3-4 minutes until tender. Watch carefully to avoid burning. Remove the pineapple from the grill. Serve with a sprinkle of cinnamon and a scoop of vanilla Greek yogurt. Enjoy the juicy pineapple as it melts in your mouth!




Related Articles
Editor's Picks Articles
Top Ten Articles
Previous Features
Site Map





Content copyright © 2022 by Megan Mignot. All rights reserved.
This content was written by Megan Mignot. If you wish to use this content in any manner, you need written permission. Contact Megan Mignot for details.