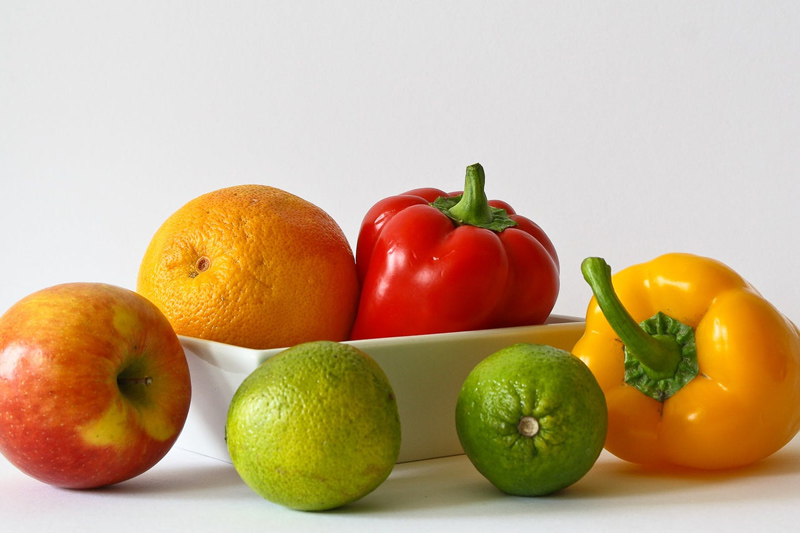 Many of us have grown up hearing that breakfast is the most important meal of the day, but we don't always make it a point to eat breakfast. Often, we don't feel very hungry first thing in the morning or we are in a rush to start the day. Muesli makes a wonderful quick meal that is satisfying, but sits lightly in the stomach.

What Is Muesli?

Muesli is an uncooked cereal consisting of rolled oats, seeds or nuts, and fresh fruit. It was developed in the early 1900's by Maximilian Bircher-Benner, a Swiss physician who ran a sanitorium in Zurich. Now considered a pioneer in nutritional research, Bircher-Benner advocated raw vegetables, fruits and nuts as an important part of a healthy lifestyle. Muesli was fed to patients in his sanitorium, along with other raw foods, as part of a therapeutic diet.

Preparing Your Muesli

This type of cereal is extremely easy to make at home. Traditional muesli in its simplest form is a small portion of rolled oats with a grated apple and a sprinkle of nuts topped with your favourite dairy or non-dairy milk; however, muesli can also be made with other grains and fruits. Rolled grains such as wheat, spelt, barley and kamut are delicious in muesli. You can use one grain or mix two or three together to create different cereals. Fruits that work well in muesli include bananas, fresh berries, pears and peaches. You can also use dried fruits like dates, raisins, goji berries, prunes and figs.

When preparing a serving of muesli, place the grain in a bowl along with a sprinkle of your favourite nuts. Add one whole fruit cut into pieces, a handful of berries, or a small amount of dried fruit. For the liquid, you can use your preferred milk, unsweetened apple juice, or just water. You can let the grain soak for a short while before eating, but it isn't necessary. Top with a teaspoon of ground flax or hemp seed for an extra nutritional boost.

Raw Muesli

Muesli made with rolled oats and/or other rolled grains is uncooked, but it isn't raw. These grains have been heated during processing. Genuinely raw oats can be purchased online or you can ask your local natural foods store to order some for you. If you would rather not bother, you can make raw muesli with sprouted quinoa, wheat or barley, or a mixture of the three. This isn't as convenient as using rolled grains because you need to plan ahead and sprout the whole grains yourself, but it makes a delicious alternative for those wanting a heartier raw breakfast.


Related Articles
Editor's Picks Articles
Top Ten Articles
Previous Features
Site Map





Content copyright © 2022 by Emmy Lynn. All rights reserved.
This content was written by Emmy Lynn. If you wish to use this content in any manner, you need written permission. Contact Megan Mignot for details.