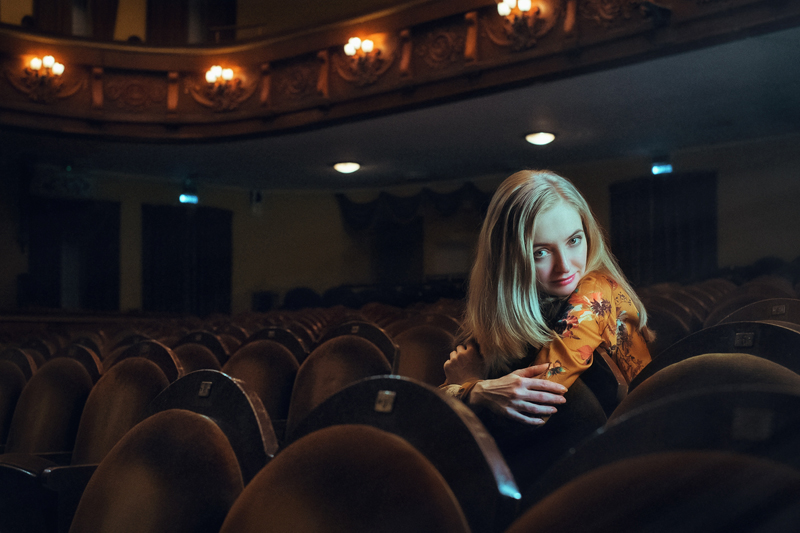 "Shanghai" was slated to begin on-location shooting in the city of Shanghai in 2008 when the Chinese government revoked its permission, according to the film's executive producer Harvey Weinstein. At issue was the casting of Japanese actor Ken Watanabe. The Chinese felt his role was too sympathetic and wanted him replaced by an American actor. Weinstein's version is that he refused to do so, which led to the crew relocating production to Thailand and England. Financing and distribution became complicated, as well, causing a seven year delay before "Shanghai" was released to American audiences in October of 2015.

Normally, such a delay indicates problems with the artistic quality of the finished film. While "Shanghai" is not an exceptional film, it is enjoyable escapist fare that manages to incorporate many elements of the classic Hollywood style. The film noir influence is evident in the use of voice-over narration, multiple flashbacks, high contrast lighting, and the mise-en-scene of neon lights and rain-soaked city streets. Screenwriter Hossein Amini also includes several Raymond Chandleresque similes (tongue-in-cheek, I hope) such as, "laughing at all their jokes was like eating breakfast from the gutter" and "it was like being a worm, working your way into a rotten apple".

These comments are made by Paul Soames (John Cusack), a US naval intelligence officer masquerading as a journalist sympathetic to the Nazi cause. The action takes place in the two months leading up to Japan's attack on Pearl Harbor (12/7/1941) and their occupation of the city of Shanghai. Soames arrives in Shanghai expecting to rendezvous with his best friend, and fellow intelligence officer, Connor (Jeffrey Dean Morgan). Connor is murdered before he can meet with Soames, and his death is somehow linked to the activities of a Japanese officer, Tanaka (Ken Watanabe), an elegant Chinese mobster (Chow Yun-Fat), and his wife, Anna (Gong Li).

Soames' investigation into Connor's death is complicated by his romance with Anna, and her activities as a member of the Chinese resistance. The film's political sympathies lie squarely with the Chinese, so it is strange the Chinese government would object in any way. "Shanghai" portrays Japanese soldiers as brutal and without honor, bayonetting and shooting unarmed civilians in the back and without provocation. Only Ken Watanabe, a fine actor, manages to infuse his Japanese character with some subtlety and humanity.

Gong Li, as Anna, combines beauty, intelligence, and a barely disguised insolence toward authority that is reminiscent of the Marlene Dietrich and Anna May Wong characters in Sternberg's "Shanghai Express" (1932). John Cusack, a somewhat unconventional leading man, wisely underplays his role, preventing the film from turning into a parody. Hugh Bonneville (Lord Grantham from "Downton Abbey") makes an impact with minimal screen time as Soames' newspaper editor.

Any deficiencies the film exhibits cannot be laid at the feet of cinematographer Benoit Delhomme. Particularly beautiful is the fashion show sequence, interrupted by a gun battle, inside a Shanghai casino. While some critics have called the violence in "Shanghai" gratuitous, it did not seem inappropriate to me for a film set during WWII. "Shanghai" is a self-conscious attempt to recapture the mood and romance of classic Hollywood, and in that, it succeeds.

"Shanghai", directed by Mikael Hafstrom, is rated R for brief sequences of violence, drug use, and language. Available on Amazon Video and DVD (which unfortunately contains no extras), I watched the film at my own expense. Review posted on 8/28/2016.

You Should Also Read:
The Face of Love Film Review


Related Articles
Editor's Picks Articles
Top Ten Articles
Previous Features
Site Map





Content copyright © 2021 by Angela K. Peterson. All rights reserved.
This content was written by Angela K. Peterson. If you wish to use this content in any manner, you need written permission. Contact Angela K. Peterson for details.