Quick Easy Black Bean Salsa Recipe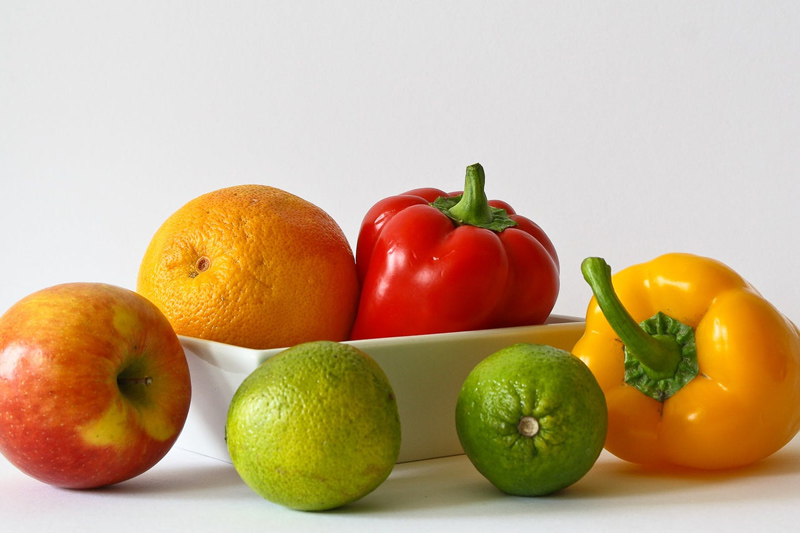 This recipe is quick, easy and versatile. You can, of course, serve it with tortilla chips, but watch portion sizes and read the ingredients to avoid too many calories or additives. Toss a couple spoonfuls on a bed of lettuce and you have an instant salad. You can warm it up and mix with some cooked brown rice for a complete meal. For a tropical version, add some diced mango or a can of pineapple tidbits. Keep the ingredients on hand in case you need to throw together a quick dish for a potluck or casual dinner party.
The peppers in the dish give it a flavorful kick without many calories. Chilies vary greatly in heat, even among the same variety. So you can make this dish more or less spicy by adjusting the amount and type of pepper you use. Serrano peppers are generally a bit spicier than jalapenos. You can leave the peppers out altogether if you are very sensitive, but the dish could be a little bland without them. Also watch out for the sodium content if you use canned chilies. Based on the amount of time you have and the ingredients you have on hand, you can add a little extra kick to this recipe by adding the optional onion and cilantro listed below.
Quick Easy Black Bean Salsa Recipe
1 can no-salt-added black beans, drained
1 can no-salt-added corn, drained or 1 cup frozen corn kernels
1 can no-salt-added diced tomatoes, drained
1 4 oz. can green chilies or 1 fresh jalapeno chopped
1 tablespoon olive oil
2 tablespoons lime juice
2 tablespoons chopped red onion (optional)
2 tablespoons chopped fresh cilantro (optional)
Mix the ingredients and refrigerate for at least one hour.
To control portion size, fat and preservatives, make your own tortilla chips instead of buying a bag at the grocery store. If you had hours and hours of free-time, you would make your own tortillas. But in the real world even super healthy eaters have to purchase some things ready-made. So go ahead and use store-bought corn tortillas. Just make sure you check the label and look for tortillas with only a few ingredients -- ideally corn meal, water, and lime. Determine how many calories are in each tortilla and only use as many as you want to eat in one sitting. That way you will not be tempted to eat more. Slice the tortillas into triangles and mist with olive oil. The Misto sprayer works well for applying a thin and even layer of olive oil to the tortillas. Bake the tortillas at 350 degrees for 5-10 minutes, keeping a close eye on them after the 5-minute mark. Let the chips cool slightly and enjoy with your healthy salsa!
*Nutrition information: 120 calories, 2 g fat, 0 mg cholesterol, 107 mg sodium, 216 mg potassium, 21 g carbohydrates, 6 g fiber, 5 g protein
*Nutrition information estimated using the recipe calculator on SparkRecipes and based on 1/8 of the recipe.
Buy the Misto Gourmet Olive Oil Sprayer at Amazon


Related Articles
Editor's Picks Articles
Top Ten Articles
Previous Features
Site Map





Content copyright © 2022 by Angela Thornton-Millard. All rights reserved.
This content was written by Angela Thornton-Millard. If you wish to use this content in any manner, you need written permission. Contact Megan Mignot for details.