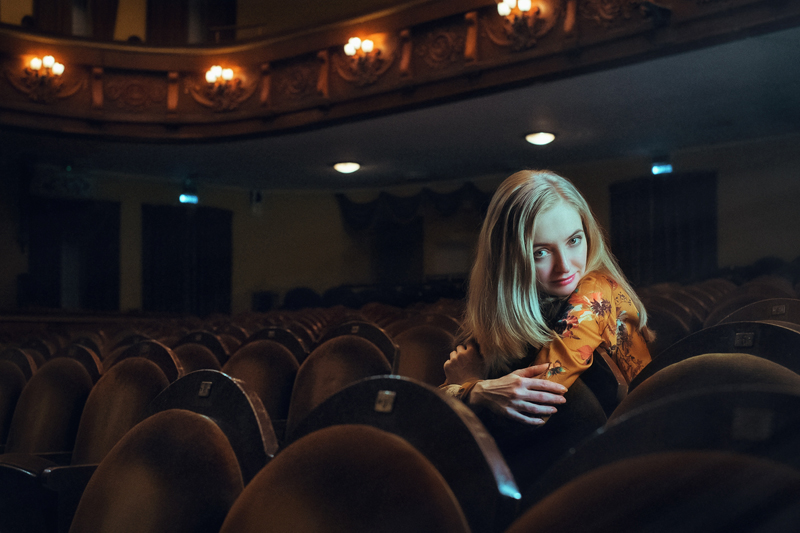 Belgian director Michael Roskam achieves a smoldering ambiance of tension and dread through subtle means in his second feature, "The Drop". The majority of the violence happens off-screen but the effects are palpable. The characters inhabit a small neighborhood in Brooklyn, controlled by the Chechen mob, and their only ambition is survival by any means.

Bob (Tom Hardy) survives by keeping to himself and tending bar for his cousin, Marv (James Gandolfini). Marv is merely the caretaker, however, as ownership of his bar was taken over by the local mob boss. The place is occasionally used as "the drop", a collection point for the illicit money garnered from the mob's activities. Marv, subconsciously hoping to self-destruct, devises a plan to rob the establishment and disappear.

Bob, meanwhile, is menaced by the mysterious Deeds (Matthias Schoenaerts). It happens that the abused pit bull puppy Bob rescued is owned by Deeds. Bob has also become involved with Deeds former girlfriend, Nadia (Noomi Rapace). The treachery of Marv, Deeds, and the Chechen mobster Chovka are a triple threat to Bob, and leads to a decisive confrontation.

"The Drop" is the final release from James Gandolfini, as he died unexpectedly from a heart attack in 2013. He delivers a multi-layered performance that displays Marv's affable charm but also his underlying rage and self-pity. He and Tom Hardy have an ease and naturalness in their scenes that make the story credible. Hardy, a Brit, never falters in his Brooklyn accent and imbues his character with the hidden depths the story requires. He and Noomi Rapace have a definite chemistry and played opposite each again in "Child 44" (2015).

Director Roskam and cinematographer Nicolas Karakatsanis were inspired by the paintings of George Bellows when designing the look of the film. Bellows, who died in 1925, was renowned for depicting the urban landscape of New York City. While Roskam captures those landscapes beautifully in "The Drop", it is the characters and their relationship to each other that gives the film its intensity.

"The Drop" was originally released in 2014. The film is rated R for violence and language. Available on DVD and Amazon Video, I watched the film at my own expense. Review posted on 2/6/2016.

You Should Also Read:
Animal Kingdom Film Review


Related Articles
Editor's Picks Articles
Top Ten Articles
Previous Features
Site Map





Content copyright © 2023 by Angela K. Peterson. All rights reserved.
This content was written by Angela K. Peterson. If you wish to use this content in any manner, you need written permission. Contact Angela K. Peterson for details.