Halloween Candy Alternatives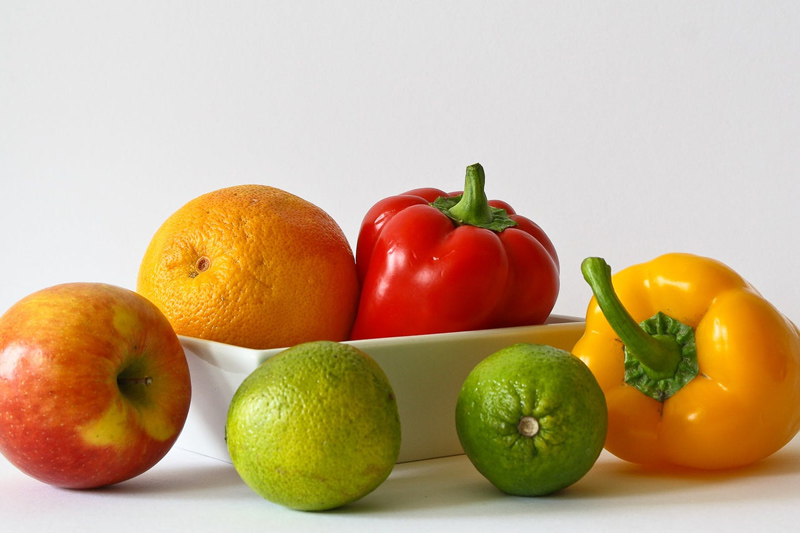 Although Halloween isn't one of my favorite holidays, I know how much the kids enjoy it. Unfortunately, eating mounds of junk food is not something I want to encourage. I actually love that our local dentist buys the Halloween candy from any kid who is willing to part with it. I may not be in control of what candy is given to my children, but I am in control of what I hand out. Here are a few alternatives you can use to promote healthier eating habits.
Glow Sticks
I love handing out glow sticks. They can be purchased cheaply at any Dollar Store, and actually make it safer for children to walk around Halloween night. Plus, children can continue to enjoy them for a few more nights after that.
Granola Bars
Organic granola bars offer much more in the way of nutrition than a sugar-filled candy bar, yet children still look at them as a tasty treat. I always watch for them to go on sale a few weeks before Halloween so I can stock up.
Fake Tattoos
Fake tattoos can be purchased online in bulk for pennies on the dollar. I don't know a single kid that doesn't like a fake tattoo, including teenagers. You can fill one bowl with tattoos in designs that little kids love, and one with designs that are more geared toward older kids.
Drinks
Kids get thirsty after eating all of that candy. It only makes sense that you hand out a refreshing beverage. Water or organic juice boxes make excellent Halloween treats.
Bubbles or Play-Doh
Websites like Amazon have bubbles and Play-Doh for sale in small containers. They come in bulk at reasonable prices that are comparable to purchasing large amounts of candy. The best part is that kids can enjoy these items for a long time, not just one night.
Organic Candy
If you just can't get past the idea of handing out something that is not candy on Halloween, purchase an organic candy. Yummy Earth and UNREAL are two examples of candy that is all-natural, tasty, and free from additives.
Warning:
Although making treats from scratch is a healthy option, most families are too suspicious of anything homemade. This s one instance where you will have to resort to store-bought items.
Buy Bubbles in Bulk from Amazon.
Buy Play-Doh in Bulk from Amazon.


Related Articles
Editor's Picks Articles
Top Ten Articles
Previous Features
Site Map





Content copyright © 2018 by Alicia Bodine. All rights reserved.
This content was written by Alicia Bodine. If you wish to use this content in any manner, you need written permission. Contact Megan Mignot for details.