Great Summer Books for Younger Boys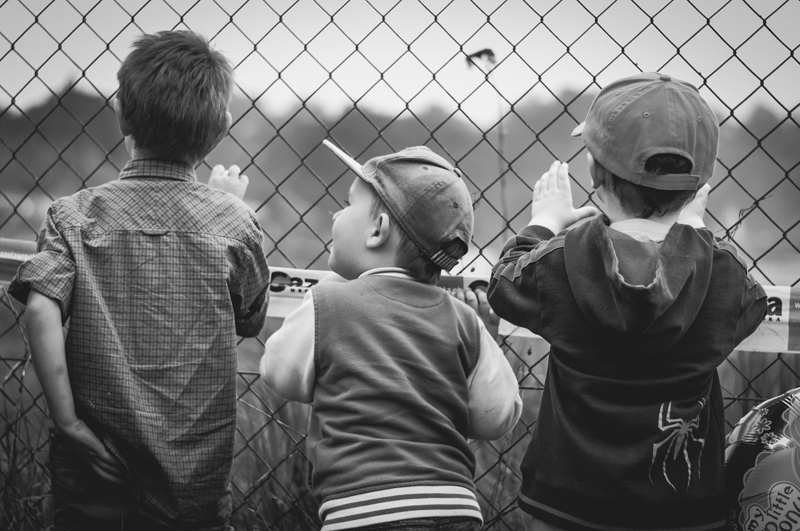 For younger boys who may not have discovered the joy of reading yet, trying to find a book that grabs their interest may be something of a challenge. Because boys are…well, boys, there are often a dozen thing they would rather do than read. Playing outside, building with Legos, playing video games, collecting anything, and many other far more interesting options are competing for their attention. Besides, getting a boy to sit still long enough to turn a page is a challenge unto itself.

Chances are good that you would like your son to read more. Especially in the hot months of summer, when going outside may be limited to certain hours of the day, the option to stretch out with a good book is one that most moms wish their sons would consider. Few moms, given the choice, would say, "I really wish my son would play more video games!" Most moms I know have been heard wistfully wishing that their boys would read more.

To capture a boy's attention, a book has to be good from the start. Ideally, it has an enticing cover, and the action should really start on page 1. Excluding any graphic novels, here are my picks for books that are sure to make any boy want to read more!

1. is the first in a series of a dozen books. The premise is a winner – a race to find an inheritance. The book is a mystery, but because of the travel involved in the story, it is also high action. Although the publisher recommends this book for boys in grades 4-7, my seven year-old son is currently almost inhaling them. As always, use your best judgment as a parent when choosing books for your son.

2. is the first in a series of five books. These books, recommended either for "young adult" or ages 9-12, depending on which book is being reviewed, are fantasy tales with heaping doses of the fight between good and bad. These books have so much appeal that they were enjoyed equally by my seven year-old boy and my ten year-old girl. The author of these books, Brandon Mull, has just started a new series called "Beyonders" which promises to be just as good as Fablehaven!

3. Henry Neff's series is like Harry Potter in its basic premise, but is so different that boys who have been looking for a series to match Harry Potter are sure to be drawn into this magical tale.

4. Although fantasy books are certainly wildly popular these days, and there are numerous wonderful offerings from which to choose, some boys still like a good old-fashioned sports story. Women with younger brothers may remember them toting around a copy of a Matt Christopher book. Fortunately, those great books are still around. is just one of Christopher's books. Most boys will go for baseball books, but for boys who are fans of other sports, Matt Christopher likely has written a book about a boy and that sport. These books are classics and deserve to be read by the next generation.

This is only a small offering of the books available for younger boys right now. Fortunately, looking at any of these books on Amazon or any other online store will bring up a plethora of similar choices. Your son should be set for the summer. And while it hardly needs to be said, if you want your son to be a reader, let him see you read. It will be good for both of you!

You Should Also Read:
Great Books for Older Boys


Related Articles
Editor's Picks Articles
Top Ten Articles
Previous Features
Site Map





Content copyright © 2022 by Laura Delgado, Ph.D.. All rights reserved.
This content was written by Laura Delgado, Ph.D.. If you wish to use this content in any manner, you need written permission. Contact Laura Delgado, Ph.D. for details.