Food Calorie Chart of Healthy Foods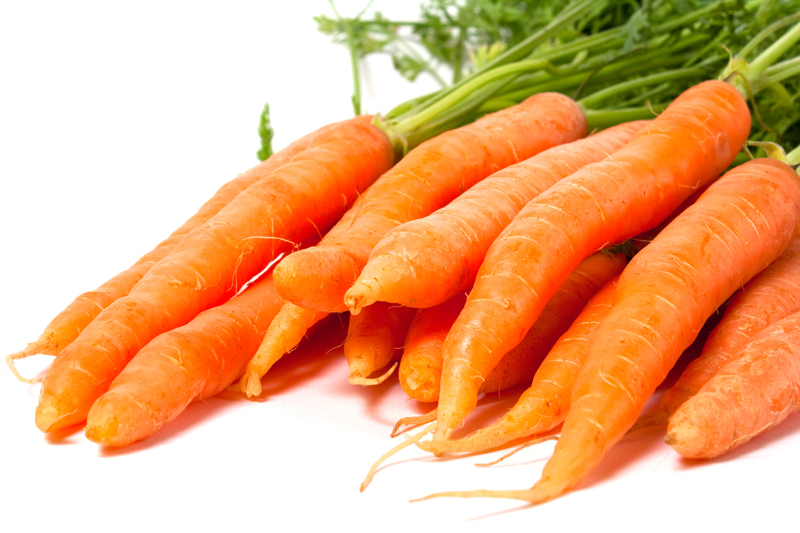 You can go directly to the food
calorie chart
of healthy foods. Or, if you want to learn how calories really work and the best way to use your
food calories
chart, keep on reading.
Your Food Calorie Chart and Burning Calories
Calories measure the energy stored in food. And a calorie by any other name adds up the same. In other words, unlike some diet books would have you believe, a fat calorie has the same amount of stored energy as a protein or a carbohydrate calorie.
All foods have calories – whether they're healthy foods or unhealthy foods.
And when it come to calories, size is irrelevant. For example, a whole head of lettuce can have a lot less calories than a tiny piece of chocolate. And if the lettuce is dark green, it will also have a lot more nutrition and health benefits than the candy.
Everything you do in life requires the energy fuel you get from calories – whether you're moving, sitting or sleeping. But different functions use different amounts of fuel.
And here's the bummer. Your body stores unused fuel from calories as fat cells for future famine use. But, for most of us, the famine never comes and the fat just sits there.
Guidelines for Best "Diet" Results
Being on a diet usually refers to what you eat to lose weight. But, in reality, your diet is what you eat – everyday. And a healthy diet is a daily food plan that delivers the minimum necessary calories with the maximum healthy results.
Choose healthy protein. Studies show protein at every meal helps stay off hunger. Pick lean poultry, low fat dairy and fish over processed or red meats.


Focus on fiber. High fiber foods, especially vegetables, fruit, beans, whole grains and fiber supplements can help you feel full without excess calories.


Avoid fried foods. Bake, broil or stir-fry (with very little oil) instead.


Eat many mini-meals. Five or six small meals a day will help keep you from getting too hungry, control your blood sugar and help you to eat fewer calories.


Make fruit your treat. Avoid cakes, cookies, pie, ice cream, candy and highly sweetened empty-calorie dessert foods. They're high in calories and addictive.


Drink lots of water. Pure water is healthy and filling with no added calories.


Keep a journal. Use your food journal and calorie chart to keep track of calories. Some people also use a journal to better understand and manage emotions.


Exercise daily. Metabolism burns calories. Lack of exercise decreases the process and causes your body to store more fat. Exercise improves metabolism.
Approximately 3500 calories equals 1 pound - 3,500 extra to gain and 3,500 fewer ton lose.
So, whether you're on a 3000 calorie diet or 1200 daily food calories, how you gain or lose weight is simple mathematics – calories in minus calories out. If you're ready to put the calorie math to work in your favor, go to the
Food Calories
Chart and begin!
For ongoing support, be sure to sign up for my free
Natural Health Newsletter
.
Click here for the
Site Map
.
Articles you might also enjoy
List of High Fiber Foods
Top 10 Healthiest Vegetables List
Food Calorie Chart of Healthy Foods
How to Eat Less, Move More and Lose Weight
To subscribe to the Natural Health Newsletter, just enter your email address in the subscribe box at the bottom of this page.
© Copyright Moss Greene. All Rights Reserved.
Note: The information contained on this website is not intended to be prescriptive. Any attempt to diagnose or treat an illness should come under the direction of a physician who is familiar with nutritional therapy.


Related Articles
Editor's Picks Articles
Top Ten Articles
Previous Features
Site Map





Content copyright © 2023 by Moss Greene. All rights reserved.
This content was written by Moss Greene. If you wish to use this content in any manner, you need written permission. Contact Moss Greene for details.