Benefits of Exercise on Mental Health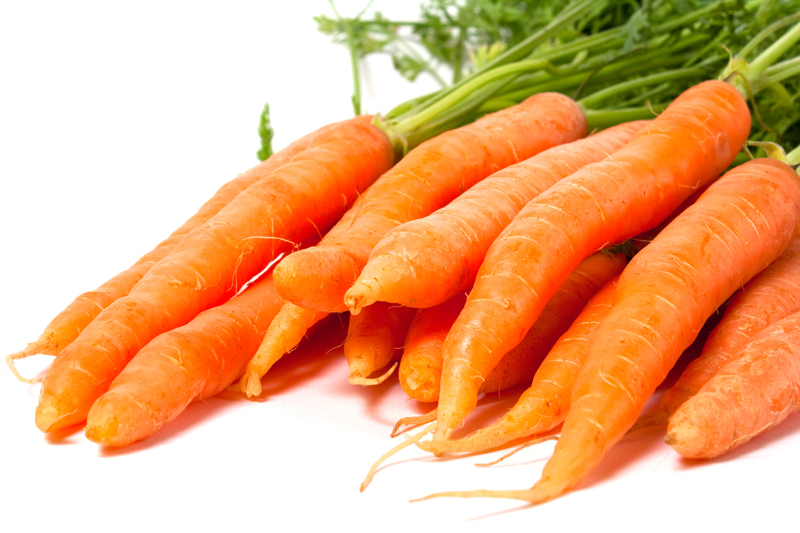 The
benefits of exercise on mental health
are priceless. If you could put those benefits into a pill, it would be a billion dollar drug.
Regular activity, such as walking, not only prevents disease, improves your health and makes you feel better physically. It also builds self-confidence and self-esteem, relieves anxiety and depression, increases energy, improves sleep patterns and helps to put you into a better mood. Those are pretty good results for a stroll around the block, don't you think? Because that's all it takes to lift your spirits and get you feeling really good.
Want some proof? Researchers at Duke University followed a group of clinically depressive people for four months and found that 60% of those who exercised were able to overcome their depression without antidepressant medication. Those who took the medication had the same percentage of recovery. Of course, they had to deal with the depressing side effects of antidepressants.
The results of physical activity on mental health have also shown that exercisers are much less likely to have a recurrence of depression than those patients taking antidepressants. That's why the Mental Health Foundation recommends that all depressed patients be offered exercise on prescription in place of drugs. It's a much safer, more pleasant and less expensive therapy.
But you don't have to be clinically depressed to experience the feelings of wellbeing associated with exercise. Aerobic exercise such as walking, cycling or swimming all release endorphins, the body's natural painkillers, which help create a feeling of happiness that can last for hours. These endorphins help exercisers to deal with all of the petty little disturbances that get people angry, sad and frustrated on a daily basis, allowing them to cope better with the ups and downs of everyday life.
You also don't have to be a fanatic about exercise to reap the mental and emotional benefits of physical activity. Just walking two miles in a half hour five days a week can cut your risk of death by all causes by 50%. Moderate exercise can also help keep you mentally alert, emotionally stable and stress-free, ready to take on the challenges that life throws across your path. In fact, it's better not to become an exercise junkie. Excessive physical activity creates tension that often results in mood disturbances and failing health.
The best thing to do to stay cool, calm and collected is to put on a pair of comfortable shoes and go for a walk somewhere pleasant and just enjoy the scenery. And, if you're so inclined, invite a friend along for company. Studies show that people with a good, active social life have a much lower incidence of heart disease. So you might say that taking a nice walk with a buddy is good for your heart – in more ways than one.
Be sure to check out my
Natural Health Newsletter
.
Click here for the
Site Map
Articles you might also enjoy
Walk Your Way to a Longer, Healthier Life
Find Your Groove and Move
Chill Out!
Master the Art of Feeling Good
To subscribe to the Natural Health Newsletter, just enter your email address in the subscribe box at the bottom of this page.
© Copyright Moss Greene. All Rights Reserved.
Note: The information contained on this website is not intended to be prescriptive. Any attempt to diagnose or treat an illness should come under the direction of a physician who is familiar with nutritional therapy.


Related Articles
Editor's Picks Articles
Top Ten Articles
Previous Features
Site Map





Content copyright © 2022 by Moss Greene. All rights reserved.
This content was written by Moss Greene. If you wish to use this content in any manner, you need written permission. Contact Moss Greene for details.