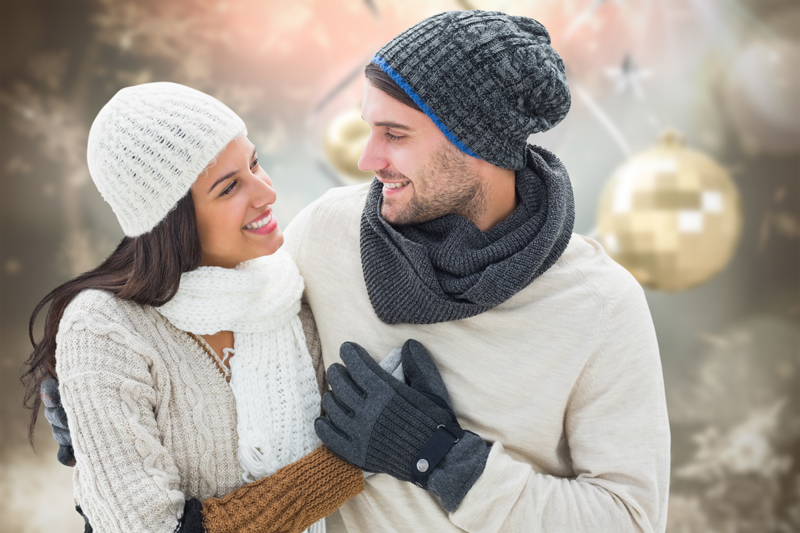 How many times have you been asked a question that you answered with just the one word – Because? It's one of those words that seems to be a satisfactory answer that isn't really an answer but yet is often accepted as one. Just maybe that one small word expresses many different meanings.
Someone recently asked me why and how I always try to keep going, why I keep writing, and why I keep believing in completing tasks that seem impossible and journeys that seem to have uncharted destinations. Isn't it sometimes extremely disillusioning to be always starting and completing tasks and books only to start all over on a new project? Of course, it is. We all have things in our lives that are challenges. We all have successes and failures and hopefully we all have goals. If we don't keep going and if we don't keep accepting the challenges before us, how do we contribute to the world or even to our own circle of life, or the fulfillment of our own personal hopes and dreams? Most of us have hopes and dreams. We should all have them as well as goals. They give life purpose. But you say it's hard work to keep forging forward all the time. How and why do you keep making yourself work hard everyday? Well, I gave all the above questions some serious thought and my answer is - BECAUSE…
BECAUSE ...
I have a Dreamcatcher to ward off evil,
I look up and pray to an invisible God,
I keep going when I should give up,
And when some one asks me why I climb against all odds,
My only answer is because…
I believe that goodness and effort is rewarded,
So I keep climbing mountains high,
When anyone asks me why I do not stop,
I reply without even a little pause,
My answer is simply because…
I wonder if I'll ever find contentment,
That sunshine at the mountain's very top
And whenever some one asks me,
Why I keep climbing with no applause,
My answer is always because…
Because I can't stop, because I won't stop,
Because I won't live my life not trying,
While always endlessly wondering,
What that sunshine will feel like at the mountain top,
So I'll climb day after day without pause,
BECAUSE ...
Until next time, have a warm heart but be COOL! Be happy, be well, and be the best you that you can be!
Best Regards,
Kate Woods
Of course, information presented on this site or found online in articles or forums should never be relied on in lieu of professional consultation for problem resolution.
You Should Also Read:
Release the Butterflies Please


Related Articles
Editor's Picks Articles
Top Ten Articles
Previous Features
Site Map





Content copyright © 2023 by Kate Woods. All rights reserved.
This content was written by Kate Woods. If you wish to use this content in any manner, you need written permission. Contact Kate Woods for details.