Release The Butterflies Please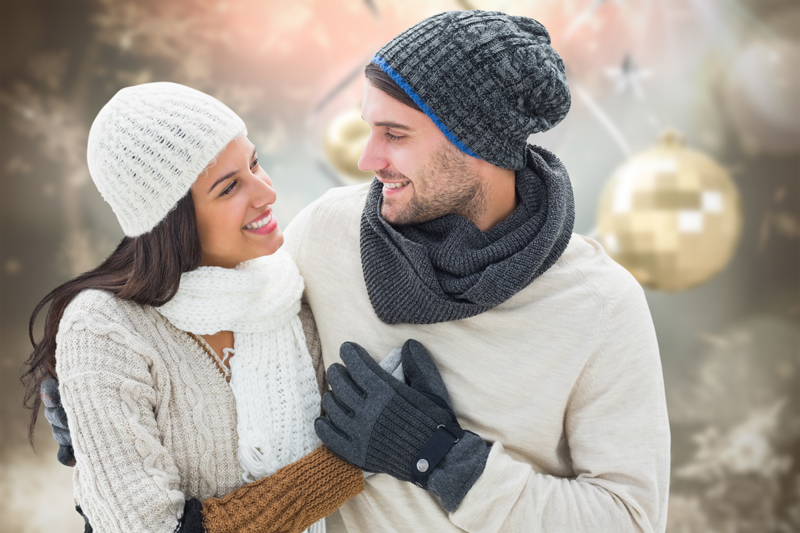 There should be a law that deals with the people who murder all the butterflies that people think they feel in their stomachs when they think they are in love. Then they find out that the person they loved was a fraud and butterflies are murdered. They kill all those wonderful vibrant colors of life that we see when butterflies flutter by us. Butterflies may soon be an Endangered Species!
The very interesting thing about this fact though is that feeling butterflies to denote excitement and to infer that one is in love is not a good thing. Much like indigestion when you feel sick to your stomach you may not make good decisions because of the fluttery upset feeling you are experiencing. Please, people – learn to ignore the butterfly indigestion in your stomach in matters of the heart and love and trust instead the insistent murmurings in your head. That is what you should be basing all decisions on related to matters of love.
Butterflies should be free to fly. They should not be trapped in anyone's stomach or stuck to a board with pins after having been murdered by bad love decisions. I'm sure nature never intended for butterflies to be used as a barometer of love anymore than nature meant for the activity of the birds and the bees to be the single most used answer to the questions of children everywhere of - where do babies come from?
So if you think that butterflies in your stomach is a factor related to if you are in love or not or if the person you think you are in love with is the one and worthy of your love, grow up. Love is not for children who think that butterflies in their stomach indicate that they have found the one. It is for those mature enough to recognize everything that goes along with it, responsibility, commitment, and loyalty.
So release the butterflies from bondage and set them free to bring beauty to the world as nature intended!
As I've said before, love is not for the weak and weary and I now add to that nor is it for the immature! If you really want to recognize love you have to grow up first so first and foremost you'll recognize the signs of what is not love and then you will realize what really is love!
Release the butterflies - PLEASE!
Until next time, have a warm heart but be COOL! Be happy, be well, and be the best you that you can be!
Best Regards,
Kate Woods
Of course, information presented on this site or found online in articles or forums should never be relied on in lieu of professional consultation for problem resolution.
You Should Also Read:
Are You In Love With Being In Love?
Spirit Beach - Ghosts, Vampires, A Beach & Romance


Related Articles
Editor's Picks Articles
Top Ten Articles
Previous Features
Site Map





Content copyright © 2023 by Kate Woods. All rights reserved.
This content was written by Kate Woods. If you wish to use this content in any manner, you need written permission. Contact Kate Woods for details.