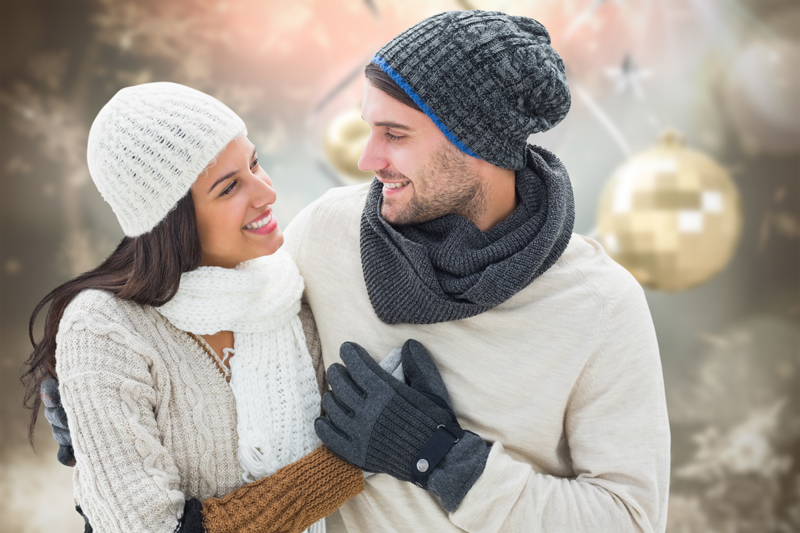 Who among us can say that they don't want a Happy Ending to everything that happens in their lives? I think that a happy ending is always the goal. We plot our lives to reach certain goals, to have certain things, to find peace, love and understanding in our relationships. But all of these specifics really mean the same exact thing. We want Happy Endings in all facets of our lives. We all want to win everything we set out to win. Pictures and visions of winners are always people with smiles on their faces. Smiles equate to happiness and happiness in any scenario equates to the attainment of a Happy Ending.
However, there is a big question related to Happy Endings. If you always get what you want, if you always get your own way, if you always get the magical Happy Ending you are looking for will you actually be happy? What if what you want turns out to be something that was really a bad choice or a choice related to someone else and not really your business? Consider that you may want and get what you want but maybe it wasn't really something or someone who is good for you or what if your choices for others end up badly for them? Did you get your Happy Ending at someone else's expense? Then there is another factor to consider. If you always get everything your own way, does it lose the magic that makes a Happy Ending so exhilarating? If you would always win would you take that factor for granted and then lose the ability to rise to an unexpected challenge or to experience unfettered joy?
Still, even with all of the above considerations, it is probably human nature to strive for a Happy Ending in all facets and areas of a person's life. Without that goal in front of you there simply would be no sparkle or shine on anything and every victory would be just another ordinary day in the life of everyday occurrences. It has been said that without the agony of defeat we cannot experience the thrill of victory. I guess without losses and sadness we cannot truly savor the exhilaration of a Happy Ending.
So maybe the important thing to take away from a sad, bad, what seems like the worst experience that you've ever had is that when things go wrong, as they sometimes will in the real world, its all just part of preparing for the ultimate pleasure of your next Happy Ending that is bound to be just around the corner as long as you don't take them for granted and actively pursue them.
So keep looking for silver linings, good results for your own expectations for yourself and a Happy Ending to your most treasured desires for yourself. Focus on them and don't let others meddle with them and don't meddle with other peoples Happy Endings. You are responsible for your own Happy Endings so you and only you should determine what they are, how important they are to you and how to get them. You won't always attain the desired results but when you do it will be much more satisfying than if every ending was a happy one or if you give up on finding your fair share of them.
Until next time, have a warm heart but be COOL! Be happy, be well, and be the best you that you can be!
Best Regards,
Kate Woods
Of course, information presented on this site or found online in articles or forums should never be relied on in lieu of professional consultation for problem resolution.
You Should Also Read:
Are You In Love With Being In Love


Related Articles
Editor's Picks Articles
Top Ten Articles
Previous Features
Site Map





Content copyright © 2023 by Kate Woods. All rights reserved.
This content was written by Kate Woods. If you wish to use this content in any manner, you need written permission. Contact Kate Woods for details.