Are You in Love With Being In Love?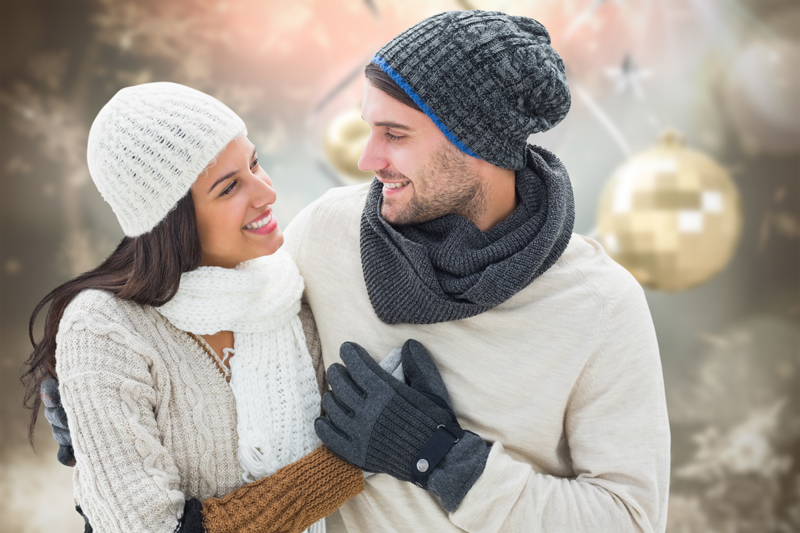 There are many emotions involved in relationships between two people - not only love; but love seems to get all of the attention most of the time. Do you love me? If you love me you would… Why don't you tell me you love me? If I tell him that I love him will he run away? Does he love you? Are you sure you love him or are you in love with being IN LOVE?
I don't know about you but I think this whole love thing would be a lot easier if people would just stop planning every move they make in a relationship on whether or not the love word is used. Over the years I've watched relationships wither that should have never gone past a first date but yet every time the two people involved were leaving each others company or ending a phone call they said I Love You. But obviously they didn't love each other but maybe they did like the idea of being IN LOVE.
Maybe that's really the question that people should be asking themselves when they are in a relationship. Do we love each other or are we just in love with the idea of being IN LOVE? Then perhaps the next question should be is it a problem if you're just in love with being IN LOVE? People are always in such a hurry to get to the place in a relationship where they can say and hear that powerful phrase - I Love You.
But how significant is it when so many people say it just because they think they should say it because the other person expects them to, or because you've been together long enough and should be ready to be saying and hearing I Love You. How many times do relationships wither because people don't give them enough time to grow? Sometimes that commitment is delayed by insecurities and fears of making life altering mistakes.
How many times do people ruin relationships and their potential of moving from the being IN LOVE phase to the I Love You phase with their expectations? Instead of enjoying the journey they try to get to the destination too quickly? But sometimes the being IN LOVE ends and the I Love You phase does not follow.
So being IN LOVE in many ways is an arrow on the path that points to I Love You or It Was Fun But Now It's Done. You should pay attention to those arrows, not only to the fact that you really LOVE BEING IN LOVE.
Of course, information presented on this site or found online in articles or forums should never be relied on in lieu of professional consultation for problem resolution.
You Should Also Read:
Are You In Love With Being In Love?


Related Articles
Editor's Picks Articles
Top Ten Articles
Previous Features
Site Map





Content copyright © 2023 by Kate Woods. All rights reserved.
This content was written by Kate Woods. If you wish to use this content in any manner, you need written permission. Contact Kate Woods for details.