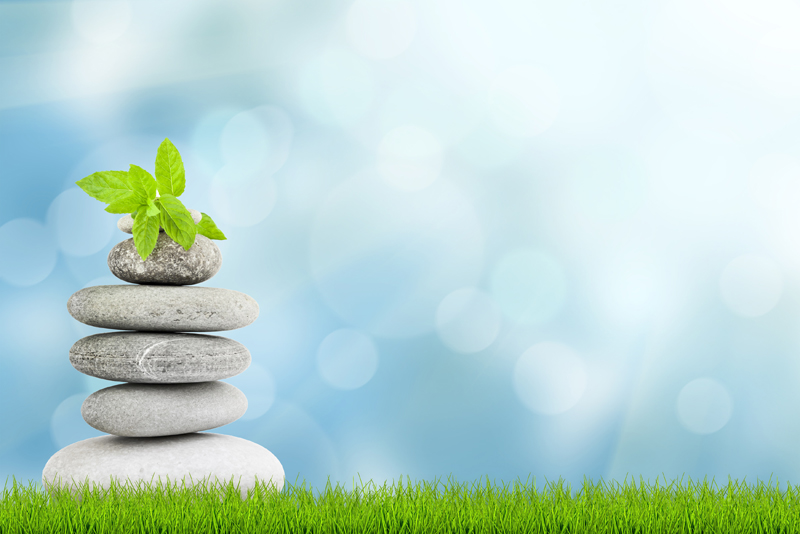 The influence of forward thinking people such as Deepak Chopra, Wayne Dyer, and Louise Hay, to name a few, has people creating positivity in their lives. Having a sacred space to center oneself or to meditate on a daily basis is helpful in maintaining this stress-free and positive life. Creating a home altar is easy and is a great way to invoke beauty and serenity into all areas of your life.

An altar gives people a way to meditate or contemplate in a quiet place. If you believe in angels, it is an open space for them to come and connect with you. Renewing your soul and getting closer to God is another reason to create an altar in your home.

1. Choose a place. Pick a place that is in a space that is accessible to you, but will not interfere with other activities. For example, on a bedside table or mantle is better than your kitchen counter. Cleanse your space by burning some sage or incense.

2. Pick a theme. Is your altar a place to meditate? To pray for loved ones that have passed? Or maybe it is a place to connect to your religion? Create a focused theme for your altar.

3. Pick up to ten items that you would like on your altar. Be mindful of selecting your items. You could chose religious deities. Ideas include: Black Madonnas, Hindu Gods, St. Francis, statute of saints, etc. Other ideas include: photos of loved ones who have passed, candles, incense, gems, crystals, affirmation cards, inspirational books, quotes written out on paper, etc. Bring in items from nature, such as fresh flowers, herbs, branches, or shells. If you are close to the animal world, carved items such as wooden or stone objects, would be wonderful.

4. Take care in arranging and placing each item. While you arrange your altar make it a sacred time. Light a candle. Pick up each item and bless it or set an intention for it. Think about where you would like to place each item.

5. Be sure to use the space each day. Your altar is an extension of yourself and is meant to be used daily. Think of it as a time for self care, which is so important in today's frenzied society. At any point, you can decide to change the altar by removing certain objects and adding new ones. What is important is that it creates that sacred space.

Many people are creating sacred spaces in their homes so that they can connect with the divine on a daily basis. Worshipping and honoring your sacred and spiritual self doesn't just happen when you go to church on Sundays, it is something to connect with daily.


Related Articles
Editor's Picks Articles
Top Ten Articles
Previous Features
Site Map





Content copyright © 2018 by Aimee Wood. All rights reserved.
This content was written by Aimee Wood. If you wish to use this content in any manner, you need written permission. Contact Katherine Tsoukalas for details.