The Power of Music and Sound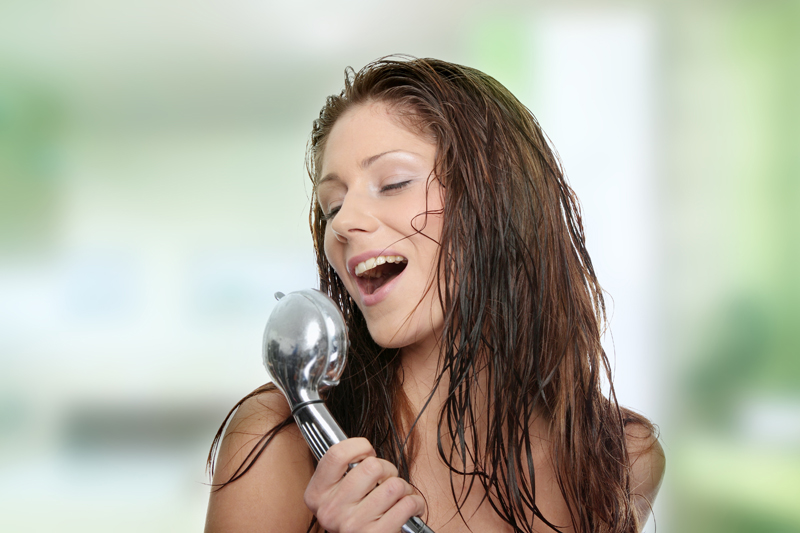 Sound and music can affect you in a powerful way. In the 6th century A.D., a student of Pythagoras came across a man who was about to set fire to his ex-girlfriend's dwelling. The student apparently played one chord on a stringed instrument and knocked out the negative intentions of the would-be arsonist.
How did he do that? And what kind of chord did he play?
The ancient Greeks often used music in healing temples because they knew of its healing effects. In fact, our western musical
modes
(different types of scales) come from the Greek culture, where these scales were used to evoke different kinds of
"moods.
"
Years ago I attended a lecture on the power of music in Denver, Colorado. The topic so fascinated me I contacted the speaker, Mrs. Elizabeth Keyes. Mrs. Keyes was the author of a book called "Toning," using the power of the voice to heal.
When I went to her house I asked her if I might learn toning. She told me to stand in the middle of her living room and she began to tone or sing my name.
I felt like I was a glass of water and that I was being filled from the bottom of my feet to the top of my head. But instead of water I felt joy, bubbling through me. It was so unexpected that I burst out laughing.
Mrs. Keyes said you can see the power of sound if you put some sand on a drum head and place it near a piano. When you play the piano, the sand particles will re-arrange themselves into a certain shape from the sound. They will form different patterns to different sounds.
As I studied more about the power of music, I met someone who had been in the hospital for a hip operation. This man was in so much pain that not even morphine relieved it. Yet when a visiting harp player began playing, the pain subsided.
For whatever reason, music helped when nothing else could.
In talking with the harp player, I discovered a common theme that healers mention – intent. It was the intention of the harpist that whatever was supposed to happen take place through her - as if she was merely being a hollow tube through which the music could do its job.
In other words, she was not "trying" to heal at all, but was simply present for the person or people in front of her. She became present by keeping an attitude that "it's not me, it's the father within me" that does the work.
She told me: "I work with the sound current. And if nothing happens, I'm just as happy, because I'm not the one trying to make anything happen. I just carry the joy of music with me, and let it do its job when it needs to."
What would your world be like if you decided to carry the joy of music with you?
We each have a "song" inside that's constantly singing to us. What would it be like if we actually began to listen to it?
If you are interested in learning more about toning, you can purchase
Toning: The Healing Power of the Voice
by Elizabeth Keyes at Amazon.com.
All the best,
Allan,
BellaOnline's Musician Editor
You Should Also Read:
Music Medicine


Related Articles
Editor's Picks Articles
Top Ten Articles
Previous Features
Site Map





Content copyright © 2022 by Allan Harris. All rights reserved.
This content was written by Allan Harris. If you wish to use this content in any manner, you need written permission. Contact Sabira Woolley for details.