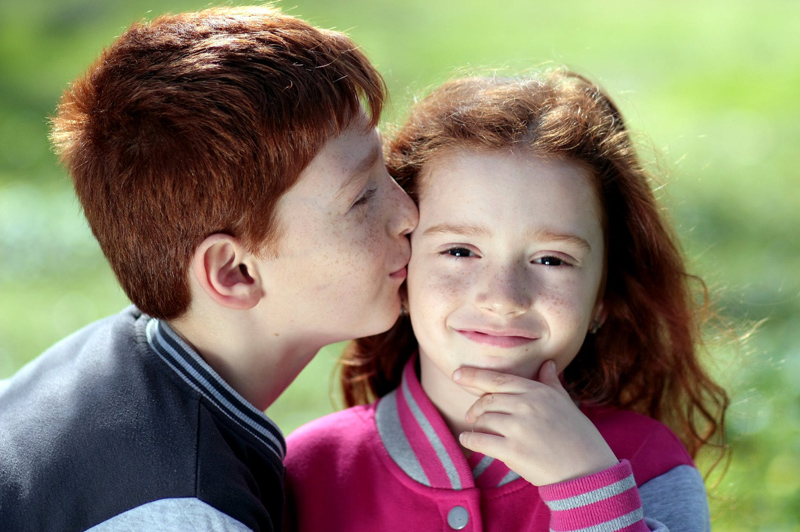 Most educators emphasize the importance of reading because of the many long lasting benefits for children, parents and families. Reading can help children improve in school, foster parent-child bonds and provide a common interest to strengthen family relationships. However, while parents know the benefits of reading, they sometimes have difficulties discovering which books are best. To help, here are a few things to keep in mind when searching for the right books:

Age appropriate – One of the most effective tools in teaching is to make the lesson relatable. If a child can connect with the storyline, then the message is sure to stay with them. Books that are for age groups much older or younger than the child can definitely miss their mark.

Entertaining – Parents should also select books that are interesting and enjoyable for the child. Since each child is different, parents may have to continuously explore a variety of subjects. Once a child finds a subject that interests them, they can be voracious readers. However, it's important to be aware that many times their interests can change more frequently than you imagine. A three year old whose only interest is trains may become a four year old who shows little interests in trains but loves robots. A parent who remains stagnate will continue buying train books without realizing the child has largely moved on. Sometimes the message that the parents receive is that the child isn't interested in reading when the real message is the child isn't interested in reading about the same old subject.

Educational – Sometimes parents can be mired in the illusion that educational books have to be written or approved by child psychologist or be award winning titles. However, the simple fact is that if the book can bring to light topics from which your child learns, then you've got yourself an educational book. Finding books that teach can be done by combining age appropriateness (relatable material) and an entertainment value to keep the child's attention.

For instance an interest in sharks may allow the parents to engage the child with books on the different types of sharks as well as stories on marine life in general. Or perhaps an interest in swords carried by their favorite animated characters can mean a trip to the library to discover historical information about swords such as their origin, how they're made and why they are engraved.

Also, parents can use age appropriate books on serious subjects to open a dialogue with their young children. For example, when parents wants to teach their child about stranger danger without alarming them, books such as "Never Talk to Strangers" by Irma Joyce, can be used as it is entertaining but has a clear message.

Books by Age

Age 0 -3 – Frequently referred to as baby books, they are normally durable with bright colors, often textured with simple dialog, and fun characters. Sesame Street books such as "Peekaboo, I See You" are fun selections.

Age 3 - 8 – Try books with relatable stories which provide parents with teaching moments. Mercer Mayer books such as "I was So Mad", "Just Go to Bed", "I Just Forgot" or books from PBS television shows such as "DW the Picky Eater" are a few examples. Many of these stories are on tape so that the child can "read along" and often include fun songs!

Age 8 – 12 – Look for easy readers which can provide more than just a story and encourage children to read on their own. Examples are:

Babysitters Club Little Sister Series– Karen (the main character) lives in two homes because her parents are divorced. She experiences bully trouble on the bus and family adjustments. However, she works through her problems and have fun with her friends.

The American Girl series has a lot of historical facts intertwined within the story. For instance, Addy (one of the American Girls) is an escaped slave of the civil war era currently living in freedom so the historical backdrop is part of the story.


Age 10- 15 – Books which cultivate the interests while sparking the imagination can be found in series books for this age group. There are lots of fantasy, adventure and mystery titles as well as relationship books (which girls may prefer). Also, age appropriate biographical books on a child's hero can be a good selection. Many times the message in that type of books is that if you work hard and apply yourself you can accomplish your dreams.





You Should Also Read:
Inspiring Kids to Read
Baby-Sitters Club Book Review
Shadows on Society Hill Book Review


Related Articles
Editor's Picks Articles
Top Ten Articles
Previous Features
Site Map





Content copyright © 2022 by Nina Guilbeau. All rights reserved.
This content was written by Nina Guilbeau. If you wish to use this content in any manner, you need written permission. Contact Nina Guilbeau for details.