Raymond Chandler on Hollywood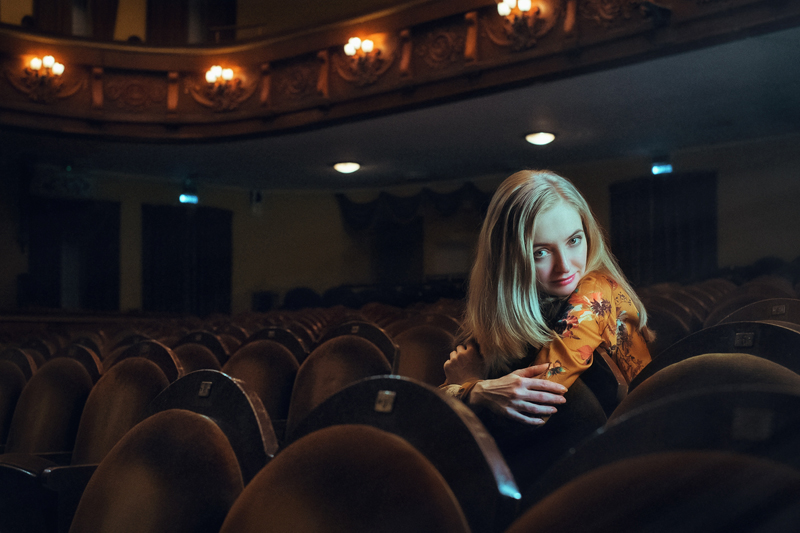 Raymond Chandler had a love/hate relationship with Hollywood. While he thought movies were an important American art form, Chandler was also scathing in his analysis of celebrity culture and lowbrow entertainment.

Chandler was hired by Paramount Studios in 1943 to write an adaptation of the James M. Cain novel, "Double Indemnity". His collaboration with director and co-writer Billy Wilder was a rocky one, but it resulted in an Academy Award nomination for Best Screenplay. Wilder would never work with Chandler again, but called him "one of the greatest creative minds I've ever encountered." Wilder graciously gave Chandler a cameo in "Double Indemnity". The acerbic writer can be glimpsed reading on a bench while Fred MacMurray (as Walter Neff) walks by.

Chandler grudgingly admitted that working with Wilder was educational, "I learned from it as much about screen writing as I am capable of learning", but also said the experience "probably shortened my life". Chandler had an even more difficult time with Alfred Hitchcock. Chandler was the original screenwriter for "Strangers on a Train" (1951), but was fired by Hitch and replaced by Czenzi Ormande.

Chandler observed that Hitchcock "directs a film in his head before he knows what the story is. You find yourself trying to rationalize the shots he wants to make rather than the story. Every time you get set he jabs you off balance by wanting to do a love scene on top of the Jefferson Memorial or something like that."

After being fired, Chandler wrote Hitchcock a letter in which he expressed the primacy of story in filmmaking. Chandler argued, "I think you may be the sort of director who thinks that camera angles, stage business, and interesting bits of byplay will make up for any amount of implausibility in a basic story. And I think you are quite wrong…I urge you…to get a sound and sinewy story into the script and to sacrifice no part of its soundness for an interesting camera shot."

Chandler felt that screenwriting was ultimately unsatisfying for a novelist. As he states in his contentious essay "Writers in Hollywood", published in 1945, "It is the essence of this [studio] system that it seeks to exploit a talent without permitting it the right to be a talent. It cannot be done, you can only destroy the talent."

While Chandler resented a business model that quashed the individual identity of a writer, he still respected the motion picture. The following quote validating film is from a 1946 "Atlantic Monthly" article.

"The motion picture is not a transplanted literary or dramatic art, any more than it is a plastic art. It has elements of all these, but in in its essential structure it is much closer to music, in the sense that its finest effects can be independent of precise meaning, that its transitions can be more eloquent than its high-lit scenes, and that its dissolves and camera movements, which cannot be censored, are often far more emotionally effective that its plots, which can. Not only is the motion picture an art, but it is the one entirely new art that has been evolved on this planet for hundreds of years."

Article posted on 8/16/2017.

You Should Also Read:
Magician Film Review


Related Articles
Editor's Picks Articles
Top Ten Articles
Previous Features
Site Map





Content copyright © 2019 by Angela K. Peterson. All rights reserved.
This content was written by Angela K. Peterson. If you wish to use this content in any manner, you need written permission. Contact Angela K. Peterson for details.