WhyImBroke Website Review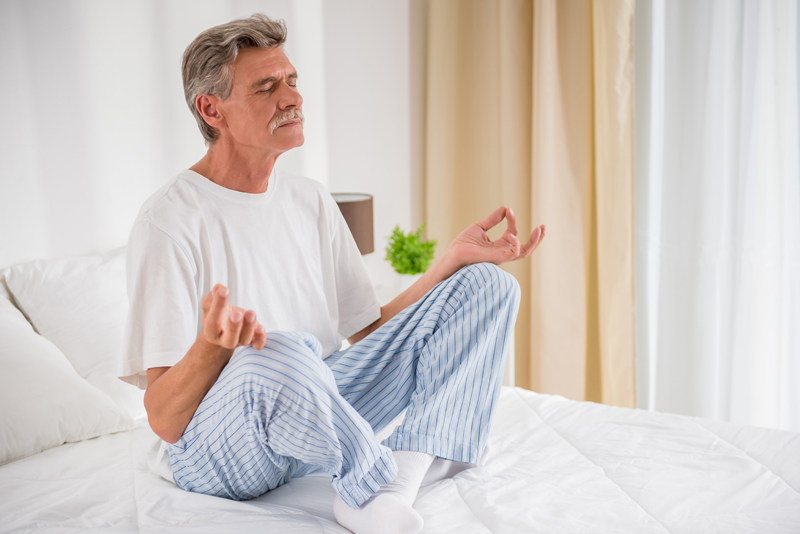 There are a lot of interesting websites out there. The Internet has opened up more ways to spend of time and money than any other single invention in the history of mankind. While that may be a little overstated, it's only a little. And one website, whyImbroke.com, makes no bones about it. They have a magnificent range of ways to drop anything from a buck to a million. Really.

The website is divided into the usual categories: new items, home and office, wearables, kid's stuff and food and drink. Interestingly, however, 'toys' is a separate category than 'kid's stuff', and there's a category for 'geeks' and another for 'gear and gadgets'. That should make shopping easier. In a way it does. But remember: this is whyImborke.com.

Just shopping here is a treat. There are hundreds of items for enthusiasts of every hobby, sport, genre and topic you can think of, and maybe some you haven't.

You'll find items like Batman tail lights. They attach easily to your car's regular tail lights and shine bat love every time you tap your brakes.

How about a coffee cup that looks just like a high dollar zoom lens? If you're a photographer (or need to purchase a gift for one), it's perfect.

Like the water? WhyImbroke has the next evolution in jet skis... sort of. For less than $100, you can own Sea Breacher, a dolphin-shaped power boat. Hang on as it goes underwater and then leaps out, just like a real dolphin!

You can get a jelly fish tank, guaranteed to keep your prized jelly fish afloat, o coffee table aquarium.

Like to read? Use the Wicked Witch bookmark to keep your place. Reminiscent of The Wizard of Oz's first unfortunate broom-flyer, two stockinged legs will stick out from your closed book, complete with a pair of red slippers.

For the kitchen, you can find things you might expect to find, and will use often. There's a stuffed hamburger press to make it easier to cook up a batch of pizza burgers, and a Pac Man cookie cutter to add a touch of nostalgia to your next party. You can also find the more unusual – candy cane spoons to stir your hot chocolate, bottled black water, football shaped salami and unicorn poop cookies. Yes – unicorn poop cookies.

There is a 3D Chocolate printer that allows users to create and 'print' their own chocolate creations. With a CAD software program (downloaded from he company), you can design multilayered chocolates and watch as your $4,000 printer does the rest. But that's not the most expensive item at thisiswhyImbroke.com.

The strangest item on the website (in my opinion, at least) is a USB powered chainsaw. The miniature saw is only about the size of a keyboard, but cuts through wood just like the real thing. It makes me wonder what the desk of a frustrated chainsaw owner might look like, but it was interesting.

The most expensive? A real replica Batmobile. If you have $191,000 to drop and have always wanted to hit the streets as one of the world's best crime fighters, here's your chance. All you'll need after that is a cape, a mask and Robin.

If you're looking for a great gift idea for that hard-to-buy for neighbour or something really spectacular for a grandchild, whyimbroke.com is a good place to start. If you don't find just the right thing to buy, reading item descriptions on this site is worth the visit. And, of course, it is why I'm broke.




You Should Also Read:
Spa Day at Home
Take Advantage of FB Offers
Tips for Online Sales Shopping


Related Articles
Editor's Picks Articles
Top Ten Articles
Previous Features
Site Map





Content copyright © 2021 by Debora Dyess. All rights reserved.
This content was written by Debora Dyess. If you wish to use this content in any manner, you need written permission. Contact Debora Dyess for details.