Margarine or Butter – Which to Choose?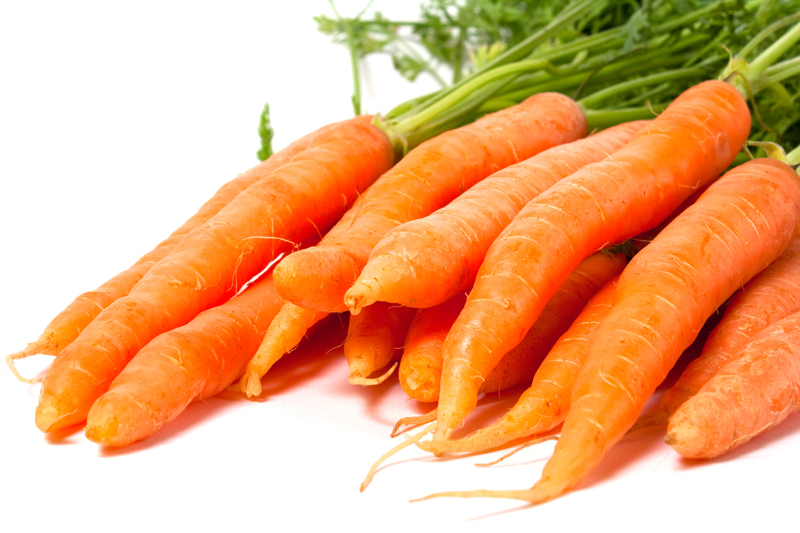 This was the great debate at my house. Margarine was created during the Second World War as a cheap substitute for butter. My father was Scotch and preferred cheap. He claimed there was no difference. But Mom was committed to quality and had no problem paying for it. She could tell the difference and chose butter.
Now days we have a lot more access to scientific information about ingredients and processing than we did back then. Therefore, it's possible to make a more knowledgeable choice. So who do you think was right, Mom or Dad?
Margarine marketers do a pretty strong sell on their product. They claim that, because it's made from unsaturated oils, it's better for your heart. The ads got away with this sales pitch for many years, but today we know that there's a lot of damage done in the processing of those oils. We're aware of all of the concerns about hydrogenation, trans-fats and the additives used to give the oils a longer shelf life.
But, you may say, butter is a saturated fat and that's not good for you. This is only partially correct. While it's true that you shouldn't eat a lot of saturated animal fats, it's also true that you need some fat in your diet. And yes, most people eat way too much of the wrong kind.
However, if you're on a good whole foods diet and you keep your fat calorie intake below 30%, there are certain nutrients in butter, such as vitamin A, that are important to your health. Butter is also much more stable than the oils used in margarine. That's why it doesn't need preservatives or processing and it maintains it's molecular structure much better when used for cooking.
For me, the bottom line is that butter is a natural product. Margarine's not – it's just a look-alike want-a-be. And, as the saying goes, "It's not nice to try and fool Mother Nature!" (Sorry Dad, I'm taking Mother's side this time.)
For the Health, Weight Loss and Natural Nutrition Newsletter,
click here
.
Click here for the
Site Map
Articles you might also enjoy
A Chat about Fat
Trans Fatty Acid Risk and Sources
The 10 Healthiest Foods for You
Healthy habit Suggestions
To subscribe to the Nutrition Newsletter, just enter your email address in the subscribe box at the bottom of this page.
© Copyright Moss Greene. All Rights Reserved.
Note: The information contained on this website is not intended to be prescriptive. Any attempt to diagnose or treat an illness should come under the direction of a physician who is familiar with nutritional therapy.


Related Articles
Editor's Picks Articles
Top Ten Articles
Previous Features
Site Map





Content copyright © 2019 by Moss Greene. All rights reserved.
This content was written by Moss Greene. If you wish to use this content in any manner, you need written permission. Contact Moss Greene for details.