Caring for Pets, Neglecting Pets - Dream Symbol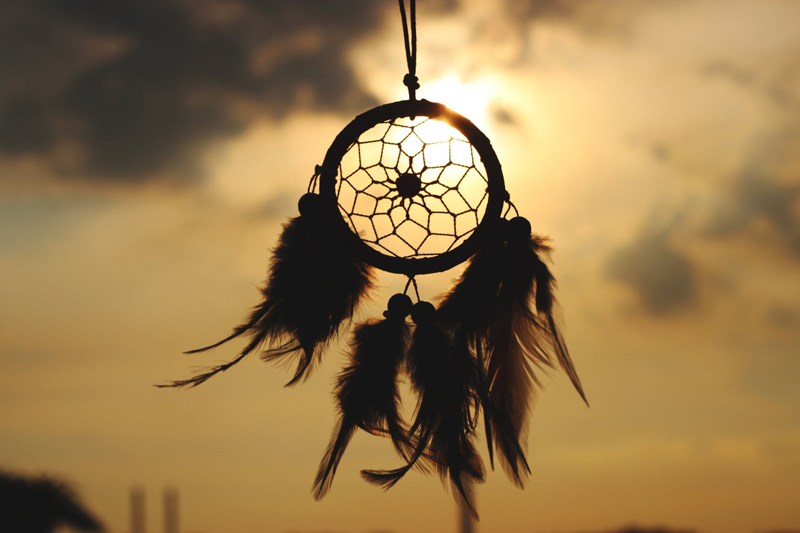 Our pets are our constant companions -- in waking life and in dream life. Sometimes they appear in dreams as guides, sometimes they are injured and we care for them, or sometimes they show up in nightmares as being neglected. Below are some ideas about pets in dreams and what they might symbolize.
Symbols of Self
In dreams, animals often represent parts of ourselves. Domesticated animals may represent those aspects of ourselves that are more familiar to us, parts of ourselves that are easier to acknowledge. Just what is being represented depends on the animal. At the end of the article you'll find links to other articles that give more information on what different animals represent in dreams so be sure to check them out.
Caring for Pets in Dreams
Dreams of taking care of pets in dreams symbolizes nurturing an aspect of one's self. These dreams point to feeling of self-respect, and may also show that one is developing some aspect of creativity. For example, dreaming that one is caring for a parakeet may indicate that one is paying attention to one's voice -- which may translate into speaking up for one's self, developing some singing talent, or even finding one's voice by writing.
Injured Pets in Dreams
Injured pets in dreams may point to some aspect of one's self that feels wounded. The part of one's self that feels injured may be found in what one associates with the pet that is wounded, or the part of the pet's body that is wounded. For example, dogs are often associated with loyalty therefore, an injured dog may indicate feelings of betrayal or feeling that one's loyalty has been misplaced or misused.
Neglected Pets in Dreams
Dreams of neglecting one's dearly loved pet are disturbing, but also quite common. These dreams may take the form of forgetting to feed the pet, forgetting that one has a pet, or other forms of neglect. The feeling accompanying the dream is usually one of panic, embarrassment, or sheer horror. Another feeling is that one has made an unconscionable, irreparable mistake that has resulted in the injury of something one dearly loves.
Dreams of this sort usually indicate feelings of not living up to one's responsibilities, or feeling that one is failing in an area of life one considers very important. These type of dreams may also symbolize feelings of neglecting some aspect of one's self. This may mean that there is some aspect of creativity that one is ignoring that may be worthy of developing. Many times, creativity is sacrificed because it isn't "practical". These dreams are indications that the creative impulse is demanding attention, even at the cost of sacrificing practicality.
Anxiety
Sometimes dreams of something bad happening to pets may be nothing more than anxiety dreams, fear that something will happen to that which is loved. This may be especially true if one has a pet who is actually sick or injured in waking life. It is important to remember that all dreams, not just dreams about pets, are reflections of the state of our psyches and not necessarily prophecies of the future.
Below are links to articles to help you get more specific information about what your pet may symbolize in your dream.
Dog
Cat
Frog
Lizard
Rat
Snake
Squirrel
Domestic Animals
Birds
Fish
Until next time, sleep well and dream out loud!
*~Aisling Ireland~* is an ordained Spiritual Counselor providing dream interpretation and Tarot readings. To make an appointment check out her website at:
web.mac.com/aisling.ireland
If you need help jump starting your blocked creativity, check out Julia Cameron's "The Artist's Way." Or to help you decipher your dreams, Kevin J. Todeschi's "The Dream Encyclopedia" is one of the most helpful encyclopedias available. Both are available from the Amazon links below.
You Should Also Read:
A Closer Look at Dreaming
Dreaming in Color
My Dream of Being Lost


Related Articles
Editor's Picks Articles
Top Ten Articles
Previous Features
Site Map





Content copyright © 2023 by Aisling Ireland. All rights reserved.
This content was written by Aisling Ireland. If you wish to use this content in any manner, you need written permission. Contact Lori Chidori Phillips for details.