Domestic Animals, Animals - Dream Symbols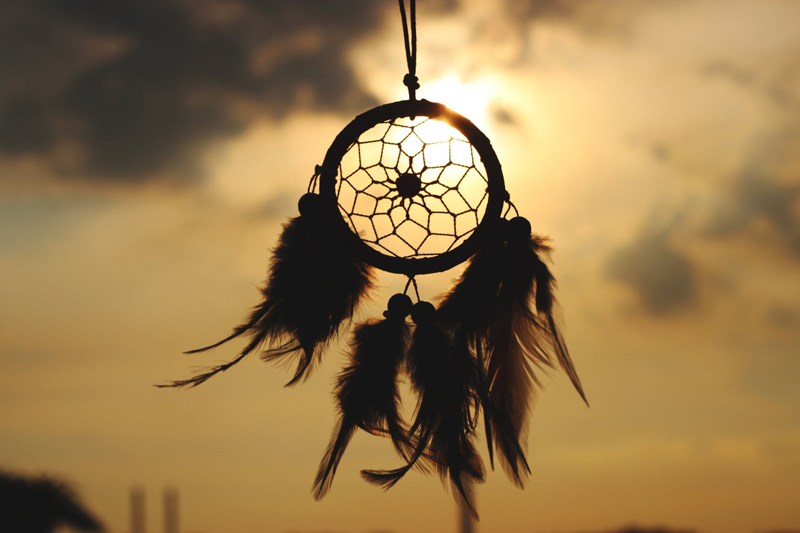 When animals appear in dreams they deserve special attention because dreams enjoy employing animals as stand-ins for some aspect of one's self. Animals are often disguised projections of hidden desires, character traits, or aspects of the psyche or unconscious. Many cultures assign specific symbolism or meaning to animals. For example, birds may be viewed as messengers or harbingers of something about to enter the waking life or the consciousness. Some Native American cultures believe that the animal will leave neither the dream or waking life until its message has been delivered and understood:
Native American Spirituality and Dreams
Domestic Animal Symbolism
In dreams, domestic animals may symbolize those aspects of ourselves that we are on more friendly terms, or aspects of our unconscious that are closer to the psyche's surface. They may be the parts of ourselves that we rely on or may be indicative of well-developed talents that we may need to nurture and/or use more. For example, cats are often associated with intuition and their appearance in dreams may be asking you to pay more attention to that side of your nature.
Animals, like most dreams symbols may have different meanings. Always go with the meaning you feel has the most resonance to your particular situation and most accurately reflects your association with the animal in question. Also, try to examine the animal in context with and in relation to the other symbols in your dream. If, for example you are dreaming about your dog, look to see where she is, what her environment is like, what activity she is engaged in, etc., as this will help give you a complete picture of the dream landscape.
Here are links to articles on specific domestic dream animals:
Bull
Rabbit / Bunny / Hare
Calf
Cat
Cow
Dog
Goat
Horse
Ox
Pets
Pig
Sheep
Snake
Other Dream Animals
Obviously, animals come in forms other than domestic. For information on other types of animals, follow these links:
Wild Animals
Birds
Insects
Fish and Water Creatures
Insects and Reptiles
Until next time, sleep well and dream out loud!
*~Aisling Ireland~* is an ordained Interfaith Minister, available for weddings and commitment ceremonies and a Spiritual Counselor providing dream interpretation and Tarot readings. To make an appointment check out her website at:
Sang-Realta Spiritual Counseling


Related Articles
Editor's Picks Articles
Top Ten Articles
Previous Features
Site Map





Content copyright © 2023 by Aisling Ireland. All rights reserved.
This content was written by Aisling Ireland. If you wish to use this content in any manner, you need written permission. Contact Lori Chidori Phillips for details.